The Honorary French Consulate of Melbourne was honoured to host the Consul General of France in Sydney, Mr. Martin Juillard as he undertook his consular tour on the 26th and 27th of September. Firstly,  Mr Juillard worked within the Melbourne office alongside the Consular Assistant, Matthieu Morin-Leztissac, to provide usual services to the public, as well as other specific administrative formalities that are usually only possible in Sydney.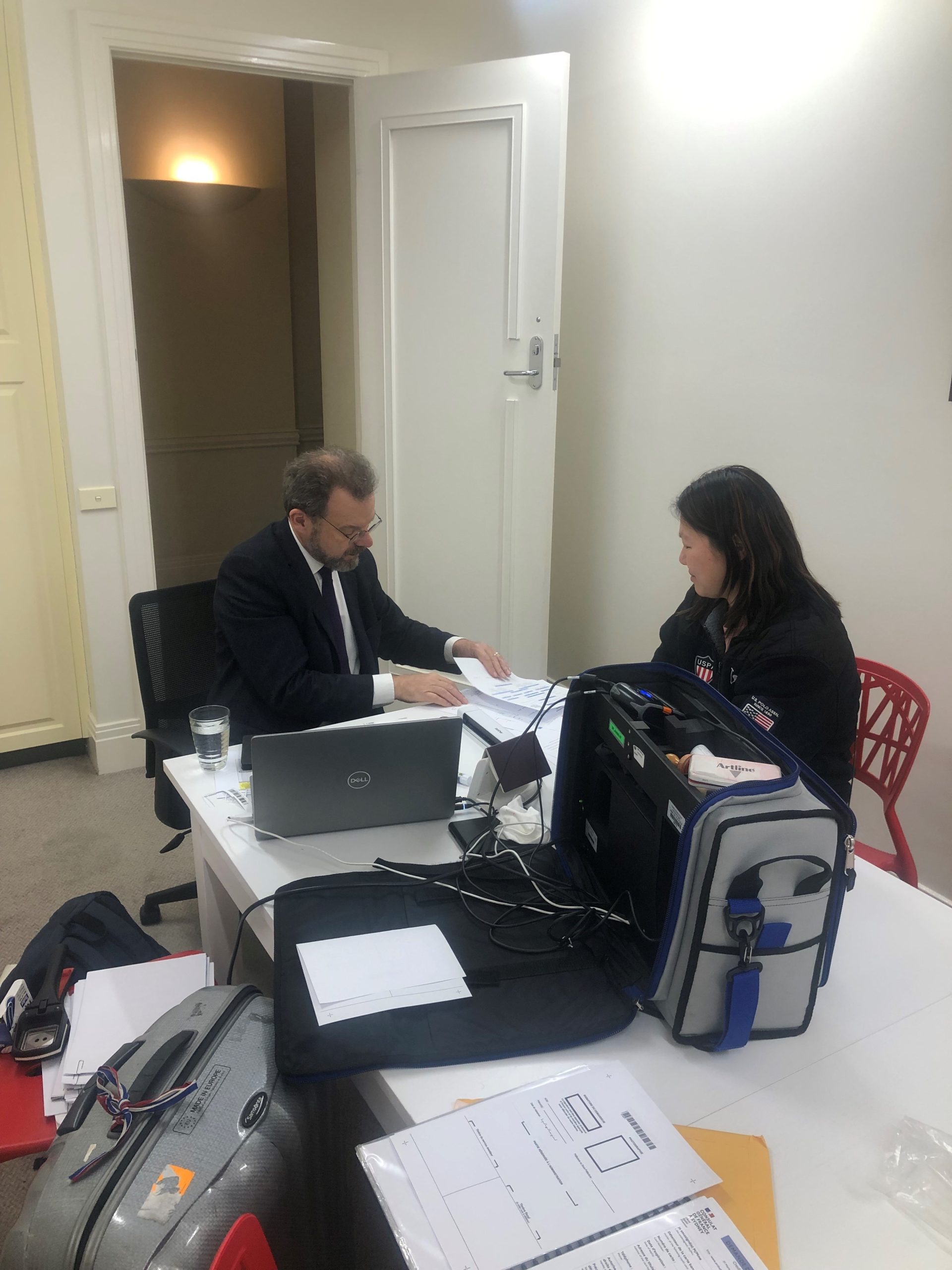 Mr Juillard was celebrated and had the opportunity to connect with the broader Victorian French community at a cocktail party on the 26th September, organised by the Honorary Consul-General of France in Melbourne, Ms. Myriam Boisbouvier-Wylie and her interns, Claire and Emma.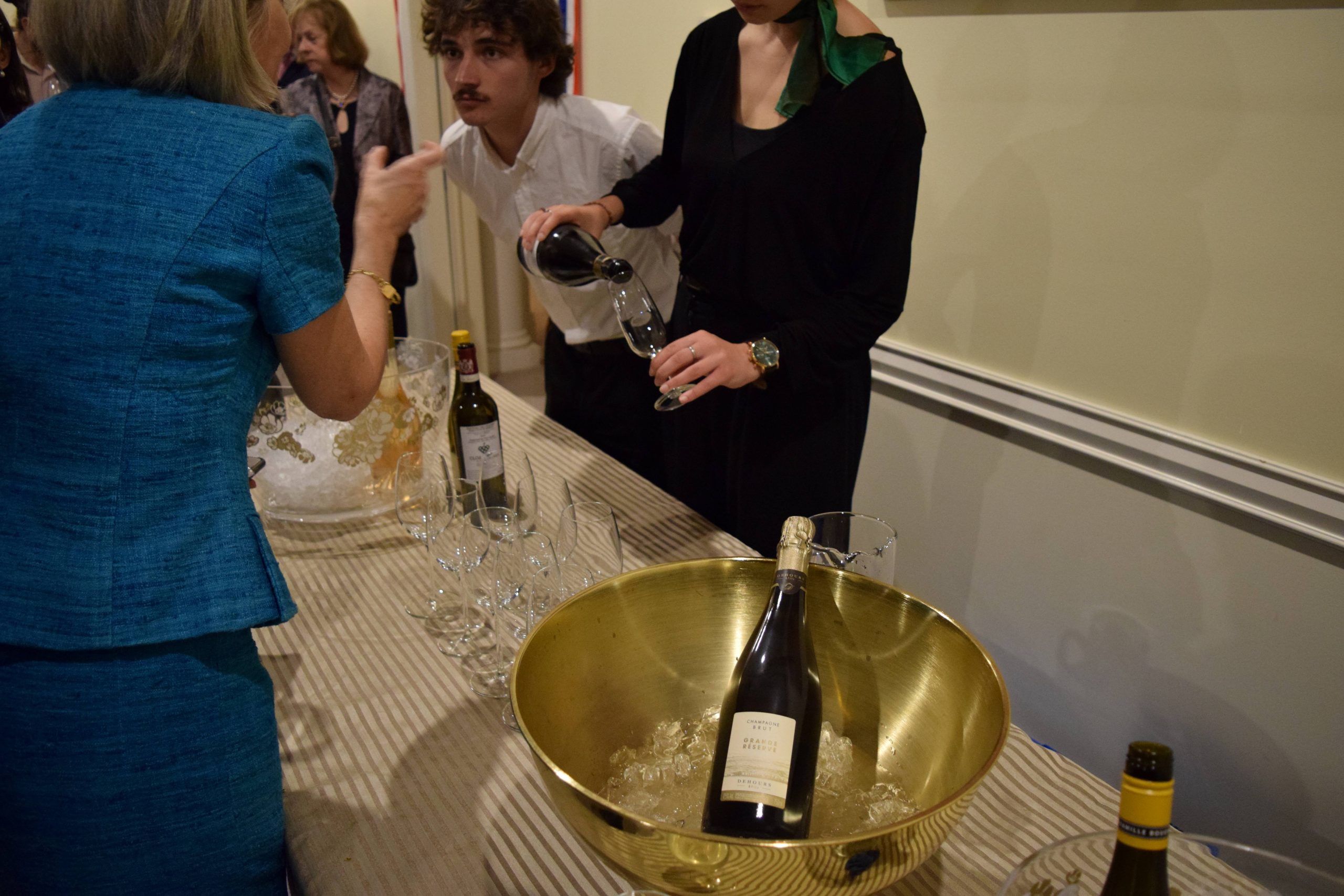 The evening began with drinks and canapés, allowing guests to network or greet old friends, as well as the Right Honourable Lord Mayor, Sally Capp.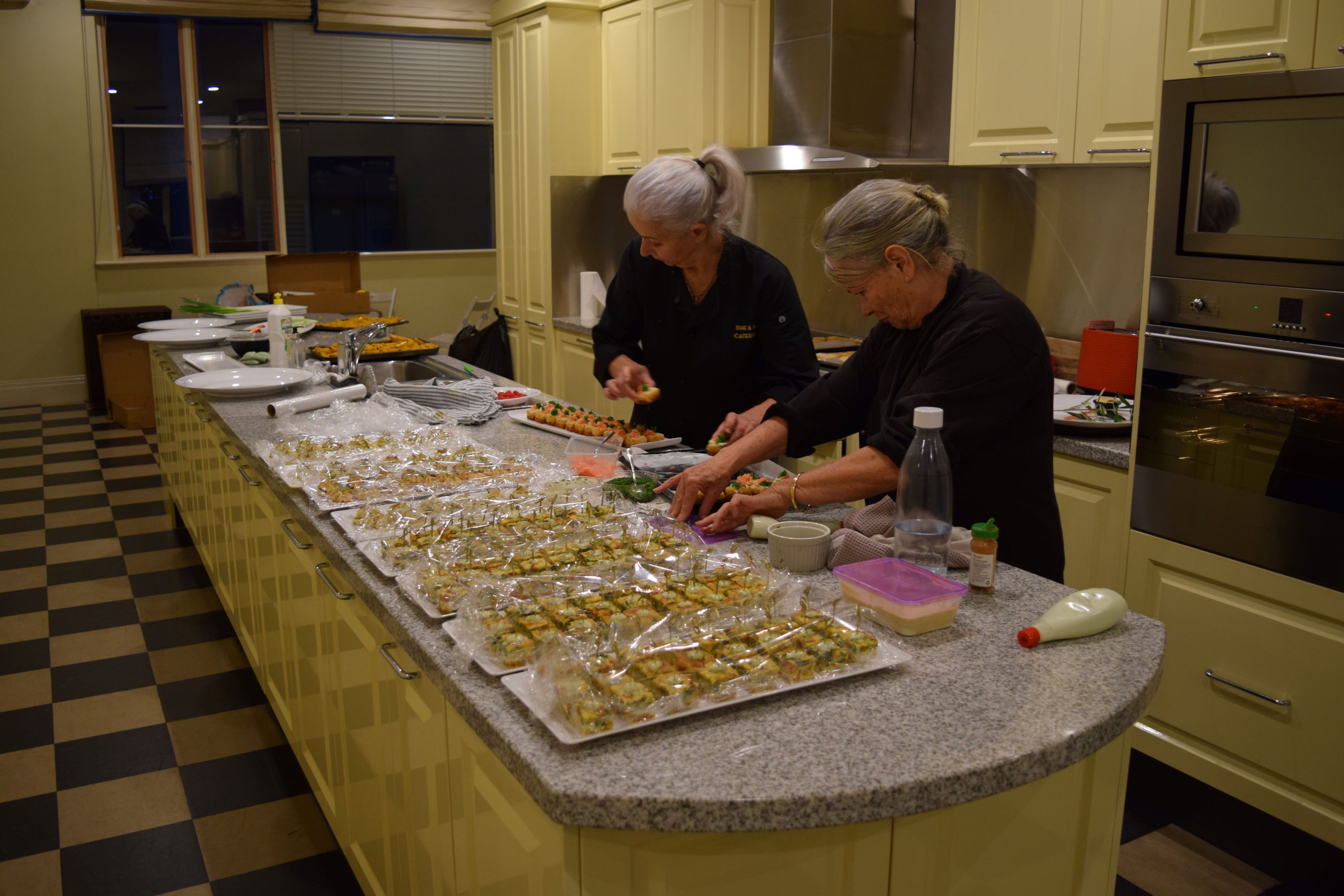 The event was catered by She and Me Catering (pictured) and Frenchilicious.