To celebrate their International language week. St Monica's College in Epping held a special assembly, bringing together representatives of the five languages taught at the college: Spanish, Greek, French, Italian and Japanese. On Tuesday,  August 1st, School Principal Brian Hanley OAM and his team  gathered around  the Consul General of Japan, Mr. Junji Shimada, the Honorary Consul General of France in Melbourne, Ms. Myriam Boisbouvier-Wylie, the Education Attaché of the Consulate General of Spain, Ms. Nuria Rodríguez de Vega, the Deputy Consul for Educational Affairs of  the Consulate General of Greece, Dr. Georgia Nikolaidou, in addition to  the Italian journalist of the local newspaper Il Globo, Mrs. Barbara Manzini.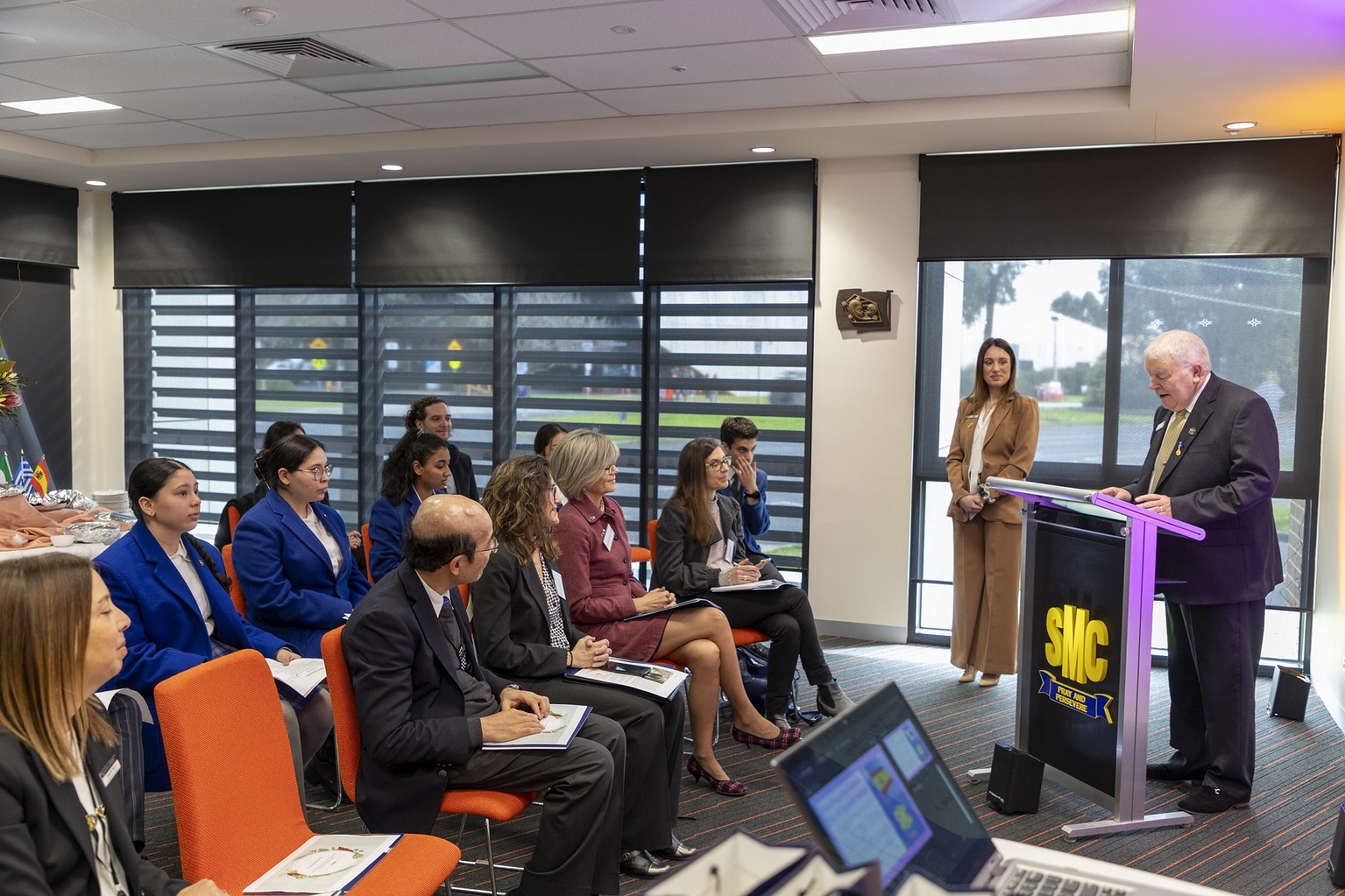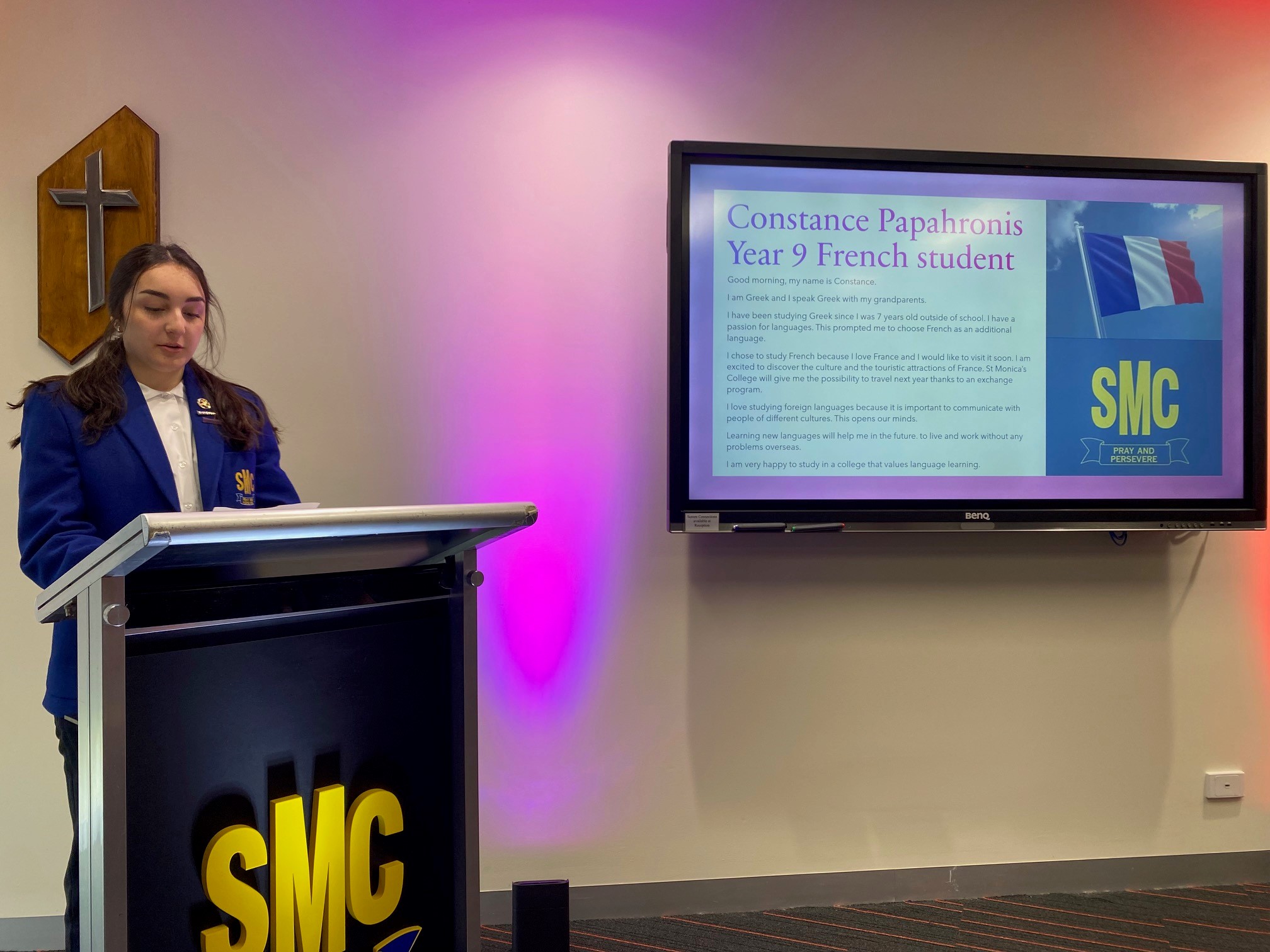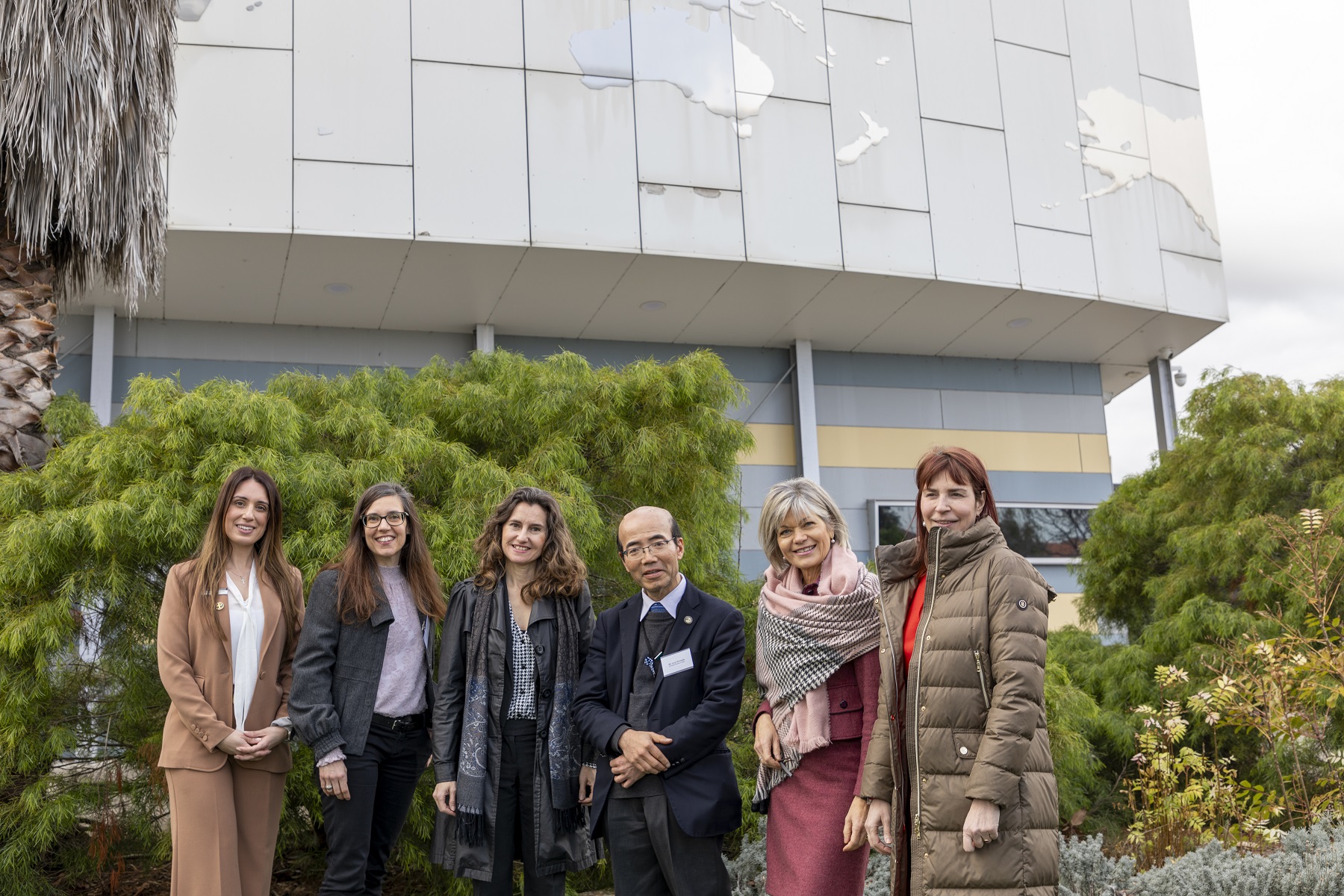 After individual presentations by students in each of these languages, the delegation visited a classroom in action before enjoying refreshments.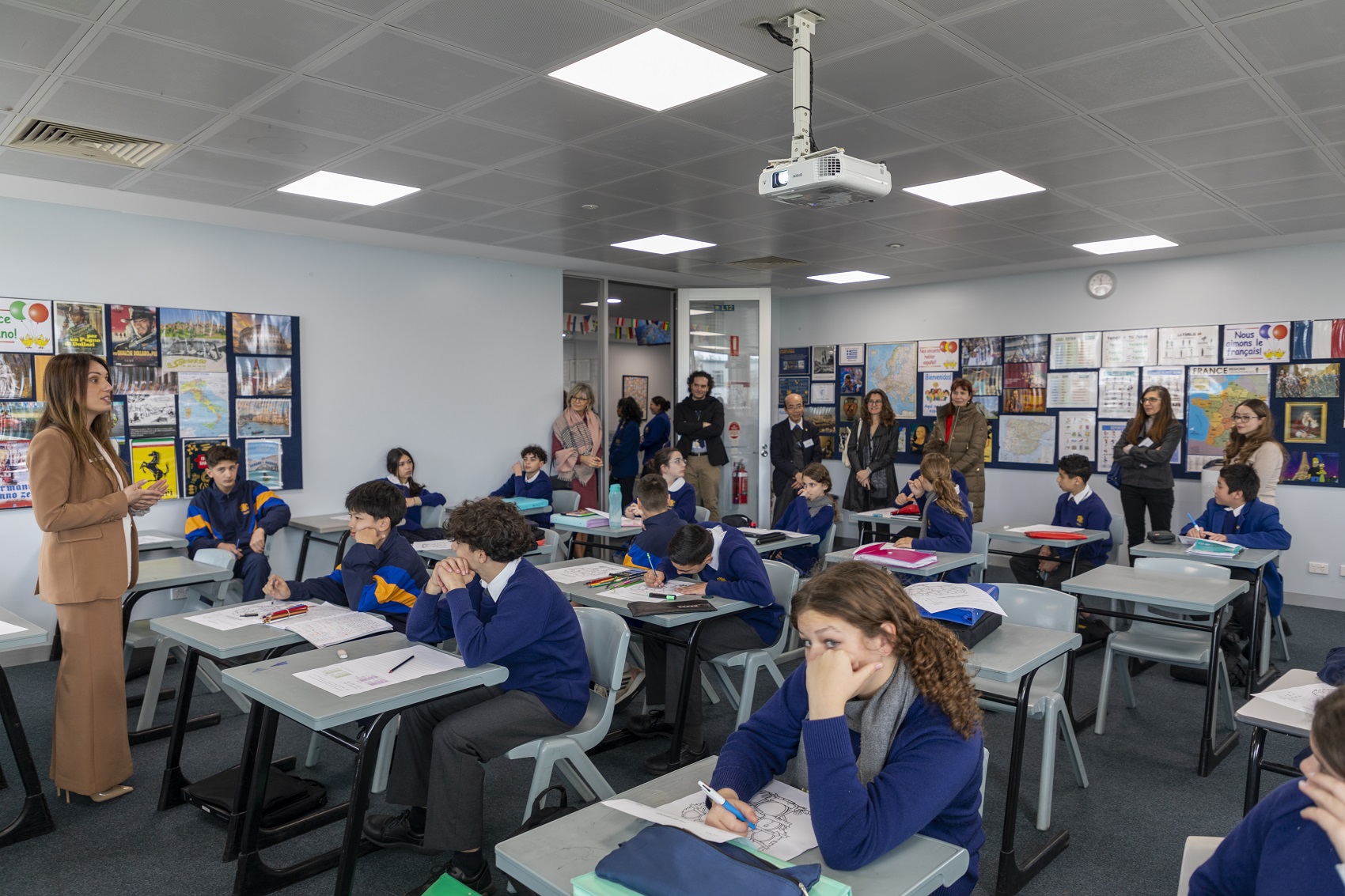 Yet another example of the importance of learning foreign languages to develop good and sustainable international relations !