On December the 1st, the Consular Corps of Melbourne gathered together to celebrate the Birthay of His Majesty the Emperor of Japan in the gardens of the Consular Residence.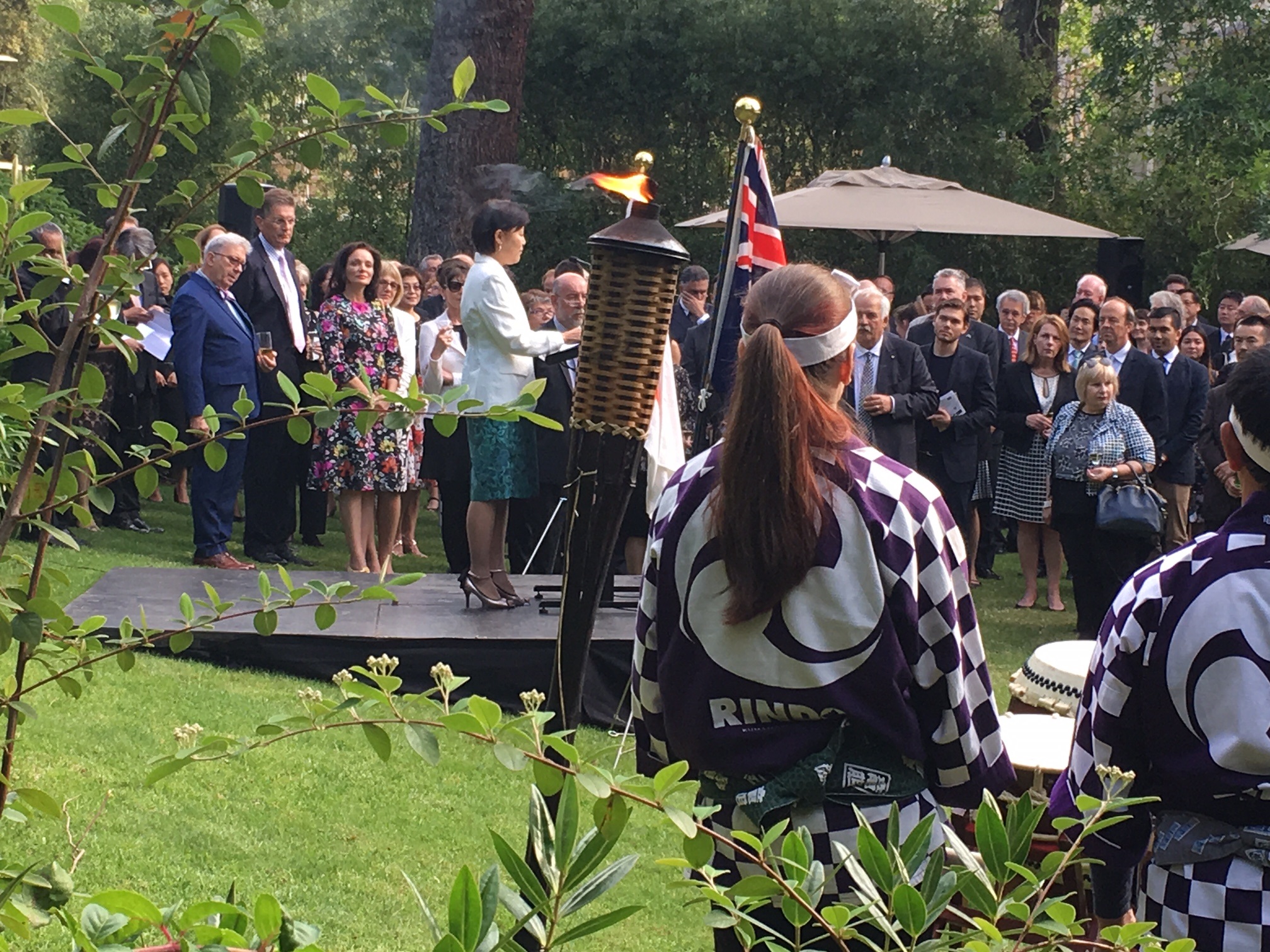 Amongst the guests were VIPs and a large number of the local Japanese community. In his address, the Consul General of Japan, Ms Keiko Haneda, talked about the history of her country before mentioning the current affairs and in particular the economy and the education.
A traditional drums demonstration and a tea ceremony were the highlights of a very nice evening.