On June 30 2022, in the heart of the Principality of Monaco, former Ambassador of France to Australia, H.E. Mr Christophe Penot appointed Myriam Boisbouvier-Wylie, the Honorary Consul General of France in Melbourne, Officer of the Legion of Honour.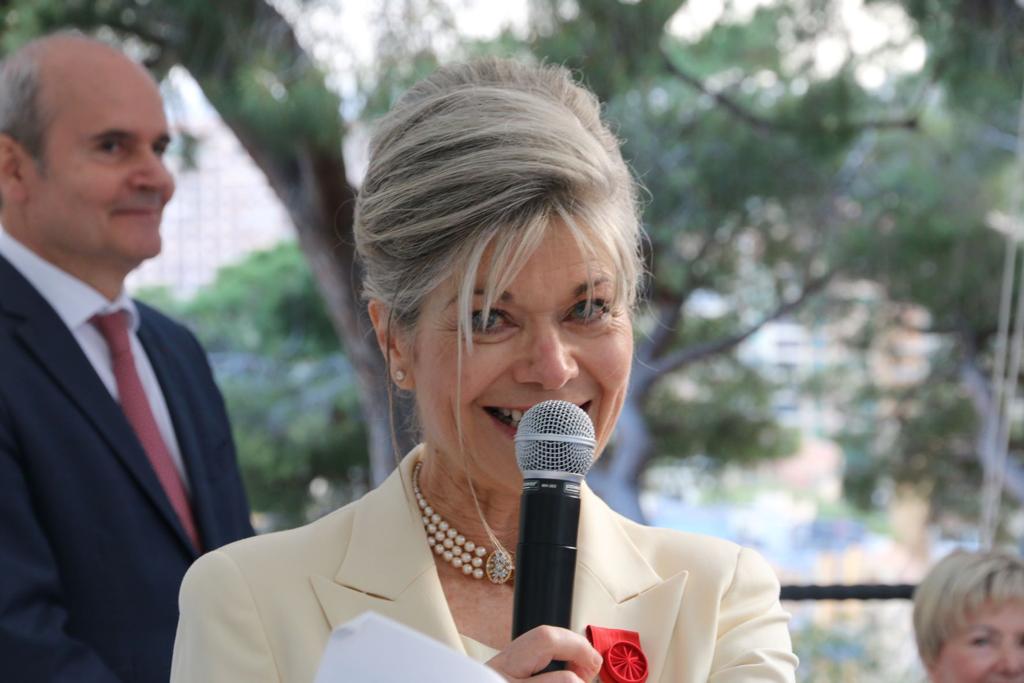 This ceremony took place in the presence of H.E. Mr. Laurent Stéfanini, Ambassador of France to Monaco, H.E. Mrs. Marie-Pascale Boisson, Ambassador of Monaco to Australia , H.E. Ms Anne-Marie Boisbouvier Ambassador of Monaco to UNESCO and Mr. Emmanuel Falco, First Adviser to HSH Prince Albert II of Monaco.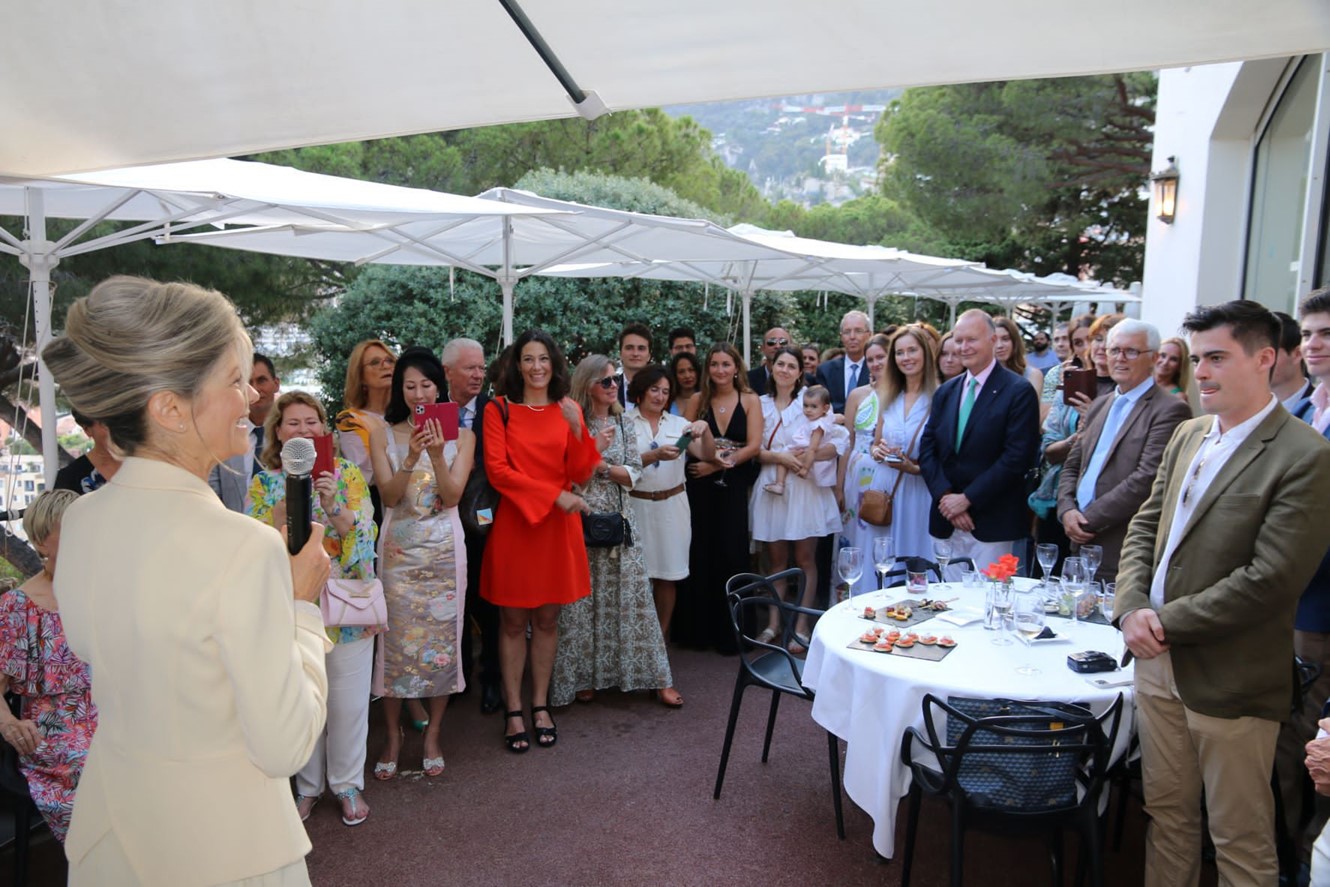 It was a special moment filled with emotion for Myriam, as her close family, childhood friends, former colleagues from the Monaco legal bar, former French residents of Australia and Melbourne residents holidaying in Europe gathered together.
The Légion d'Honneur was created by Napoléon more than 200 years ago. It is the highest and most prestigious French award a person can receive. It rewards soldiers and civilians who have rendered "eminent service to the Nation". A few years ago, Myriam had been appointed a Chevalier of the Légion d'Honneur and she has now been appointed to the higher rank of Officier.
This ceremony recognised the commitment and services of Ms. Boisbouvier-Wylie to the French Republic and to French citizens in Victoria and Australia in the 11 years she has been Honorary Consul General of France in Melbourne. Initiating and leading a wide range of cultural, associative, and educational initiatives, Myriam has been a great source of impetus and connection for the French community in Victoria. Projects and associations she has developed include the creation of the French Assist system (2013) for French people in Victoria to help other French people, the creation  of the highly successful Bastille Day French Festival (2015) in Melbourne, the creation of Melbourne Accueil (2012) to welcome French people arriving in Victoria, as well as a range of French educational initiatives to enhance French bi-lingual education in Victoria, and the establishment of the Bleu Blanc Rouge blog (2011).