The Alliance Française de Melbourne has launched its  29th edition of its famous French Film Festival on 28 February in Melbourne !
The soirée started with the speeches of Michel Richard, Director of the Alliance Française de Melbourne, David Stratton, Patron of the Festival and Philippe Mangeot, Scenarist of BPM, who come especially from PAris to attnd the Opening. Finally SE M.Christophe Penot, Ambassador of France in Australia officially launched the Festival.
The opening film, C'est la Vie, brought a lot of smile and laughter to the appreciative audience. The evening concluded around a glass of wine from Bordeaux and Beyond and amuse-bouches by Cacao. A real happy occasion to launch a superb Festival!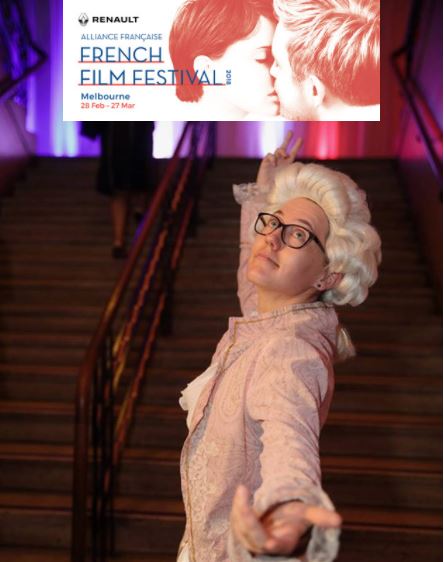 This 2018 Alliance Française French Film Festival is not to be missed. Iconic stars such as Juliette Binoche, Vincent Cassel, Vanessa Paradis, Isabelle Huppert and Gérard Depardieu will be showcased on Australian screens in 50 films over one month. For more information, please click here.