On 29 November, Business France organised a series of meetings and seminars for the delegation of business leaders from the French Port of Dunkirk.
It was the first time in Australia for this French delegation who is actively promoting the Port of Dunkirk worldwide, the third largest French port, exporting more than 700 000 T of fresh products per year.
The Port of Dunkirk is connected to Dover in England and increases each year its container traffic (100% increase in the last 5 years).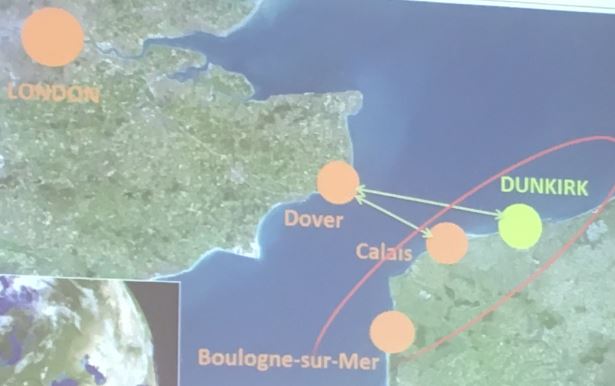 The seminar was introduced by H. E. Mr Christophe Lecourtier, Ambassador of France in Australia before interesting presentations by the representative of the Hauts de France Region, Mr Franck Dhersin, the CEO of the Port of Dunkirk, Mr Stéphane Raison and the Chief Commercial Officer Mr. Daniel Deschodt.