On the eleventh hour of the eleventh day of the eleventh month, we pause to remember the men and women who gave their lives in all wars and peacekeeping operations for the freedom of our Western countries.
In Melbourne, the Remembrance Day Service was led by the Governor of Victoria, the Hon. Linda Dessau, in presence of the Premier of Victoria, the Hon. Daniel Andrews, and the Prime Minister of Australia, The Hon. Scott Morrison.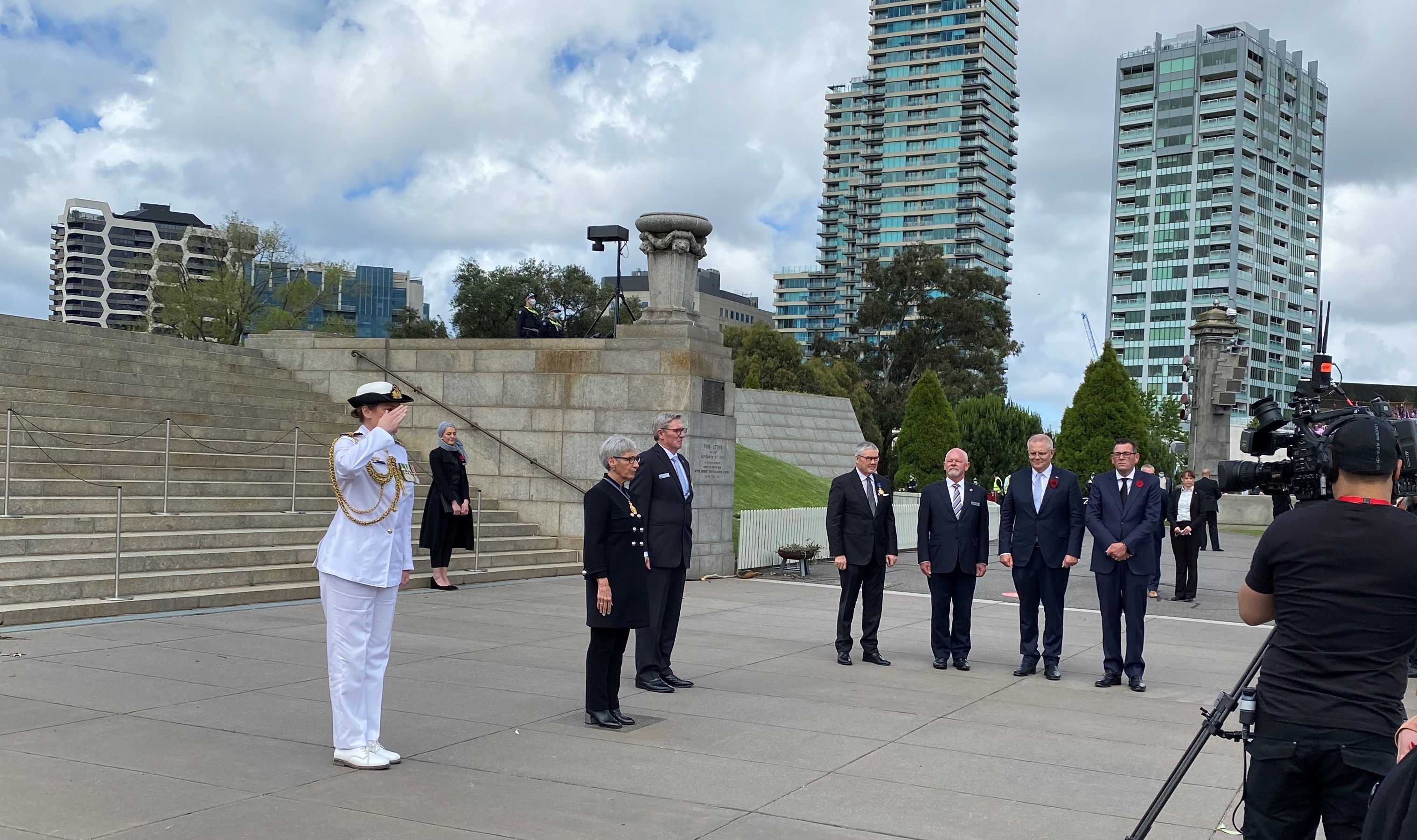 After a speech mentioning that the contemporary Australia is made of a multitude of communities, the Governor laid a wreath inside the Shrine of Remebrance. The others laid their wreaths outside due to the new format linked with COVID safe procedures.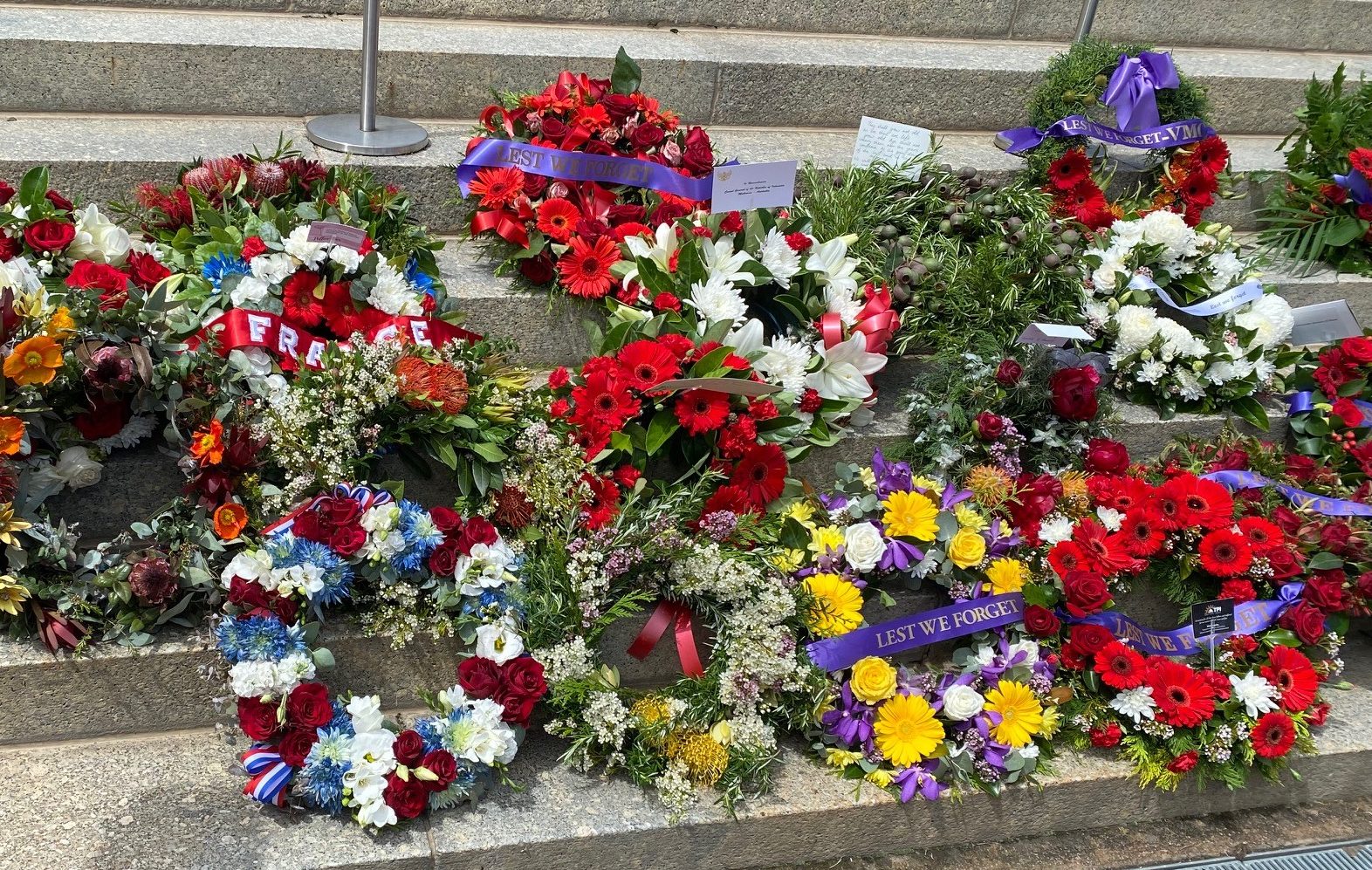 Following the official State Service, a service was held for the French community and the French Anciens combattants du Victoria, inside the Shrine of Remembrance.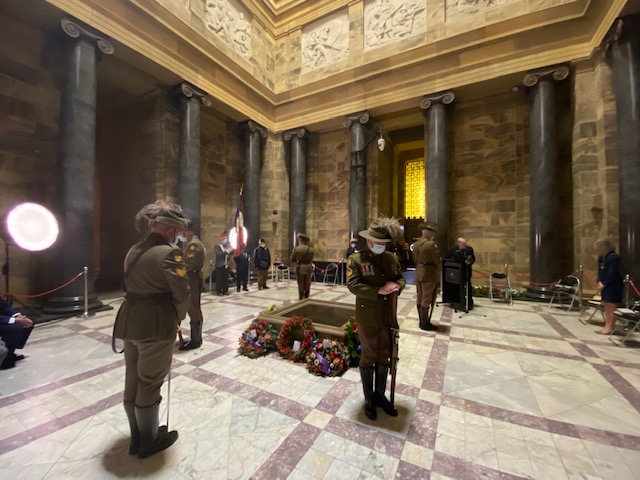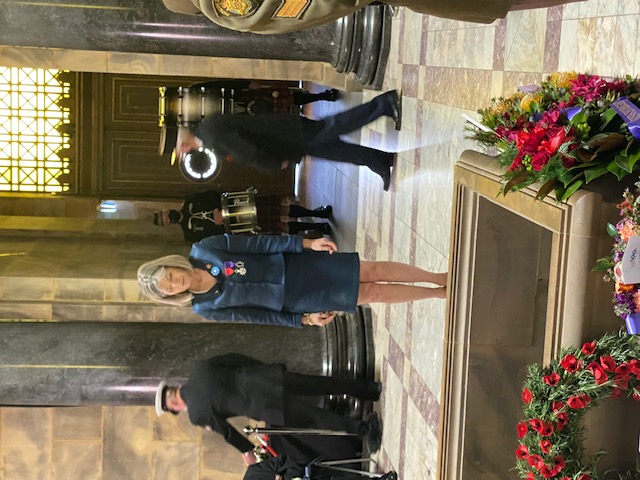 Later on that day, the 13th Malvern Scouts, united with the East Malvern RSL, organised their  own ceremony in the Villers and Bretonneux Squares in Malvern East.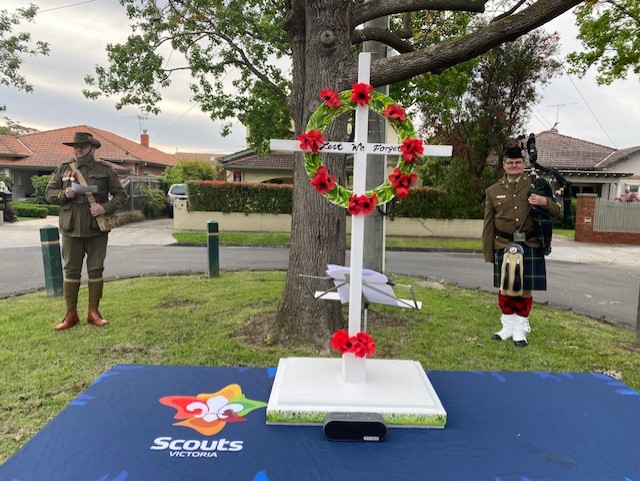 The ceremony officially opened with a flag-break at Villers Square, followed by a parade to Bretonneux Square where wreaths were laid and Honorary Consul General of France, Myriam Boisbouvier-Wylie, gave a speech, recognising the brave individuals whose collective sacrifices laid the foundations for the bond between France and Australia today.
Among the other service's attendees were Dr Katie Allen MP, Federal Member Higgins; Michael O'Brien MP, State Member for Malvern; and Councillor Kate Hely, Mayor of Stonnington.

A minute of silence was held for those that did not return home.