MEDEF International is a French organization that represents the interests of French companies operating globally. Their mission is to promote the international development of French companies by supporting them in their export activities and helping them to identify business opportunities in foreign markets. The primary aim of their visit to Australia is to meet leading actors of the Australian economy and promote international relations. On March 28th, the delegation went on to discover the depth [40 meters] of the excavation and building works done by French company Bouygues in collaboration with Lend Lease and John Holland to create 5 new metro stations, from South to North: Anzac, Swanston Street, State Library, Parkville and Arden.
The visit took place in the future State Library Station that encompasses a huge platform 260 m long, in prevision of the very long trains of the future!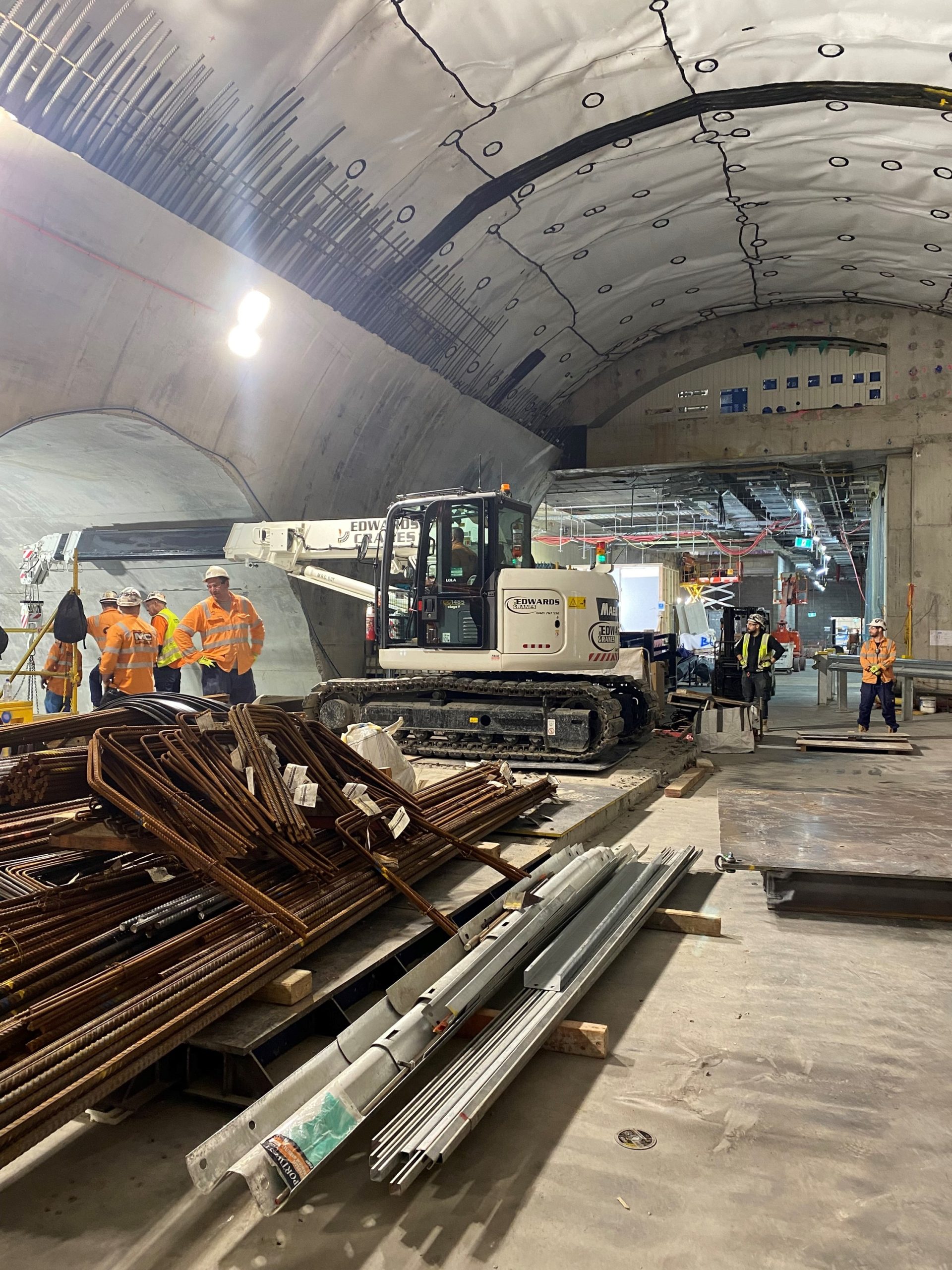 The delegation also visited the CSIRO campus in Clayton, to visit the Victorian hydrogen hub run by  Swinburne University of Technology.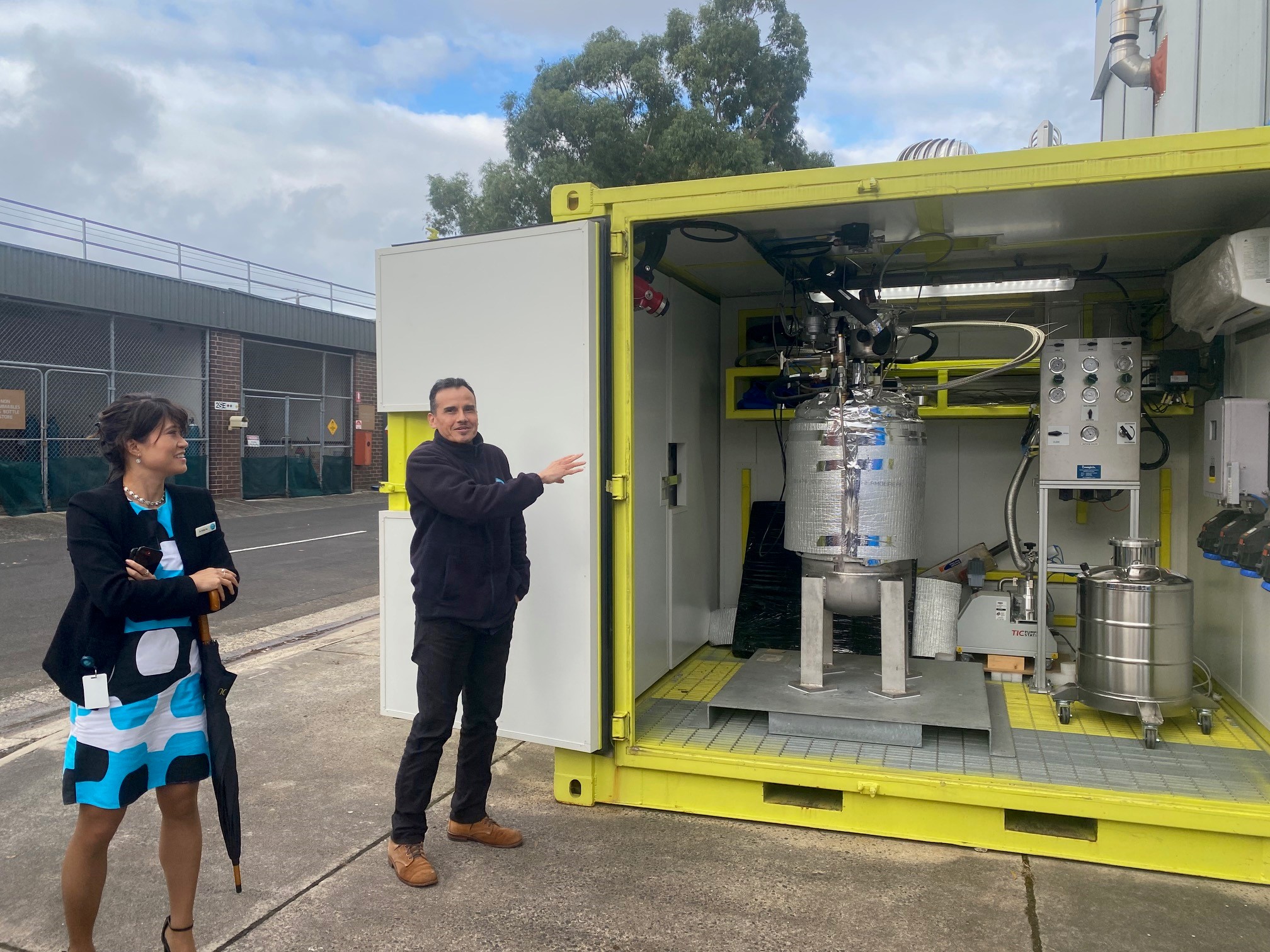 Moreover, FACCI Victoria hosted in partnership with Bureau Veritas Group and Invest Victoria an exclusive cocktail to welcome the delegation of MEDEF International in Melbourne.