Megan Morton is a Sydney-based stylist and founder of "The School" who has long been a Francophile. Morton runs Styling Master Classes and other classes at The School which are designed to develop skills in craft, styling, and design. She has also written three books on the topic of interiors: Things I Love, Home Love, and a kids' interiors book called I Love My Room.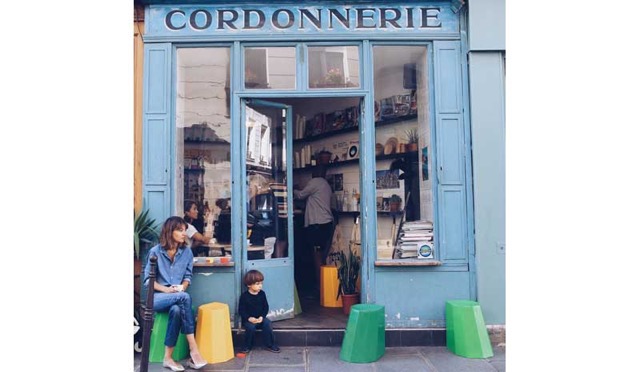 Perhaps the biggest drawcard of Morton's school is her regular trips to Paris which she organises at least once a year. These trips include picnic lunches in designers' studios, visits to flea markets, entry into the Maison et Objet Trade Fair, French classes with a language expert, vintage clothes classes, fragrance testings, an oil mixing workshop in France's oldest art supply store, and much more!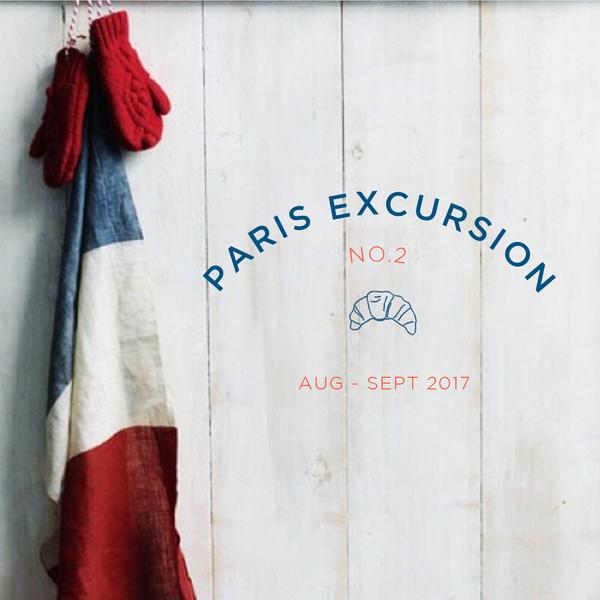 The next Paris Excursion will be held in August-September 2017.
For more information on Megan Morton's classes and excursions to Paris, click here.