April 25th marks every year the remembrance of the battle of Gallipoli in the Turkish Dardanelles. Despite the fact that it ended in a defeat with terrible human losses, this date is nevertheless largely significant in the legend of the ANZACs (Australia and New Zealand Army Corps), these Australians and New Zealanders soldiers who showed a keen sense of mateship and incredible bravery on the field of battle.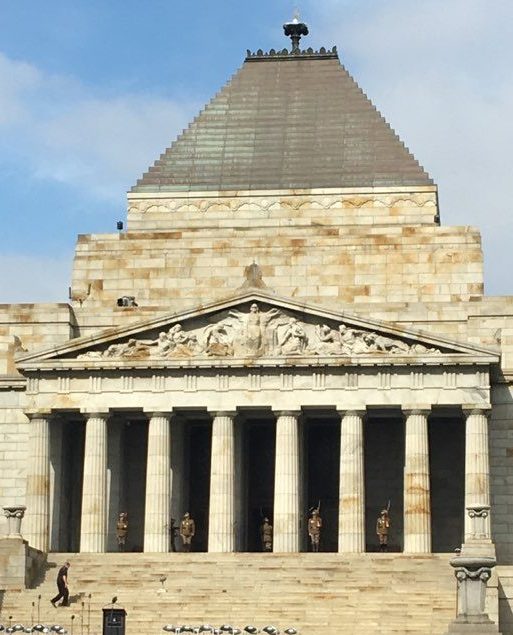 Key timings Monday 25 April, 2022 at the Shrine of Remembrance in Melbourne
Dawn Service commences 5.30am
The ANZAC Day March will commence from 8.30am with the movement by vehicle of mature of age or disabled veterans to the Shrine.
at 9:00 am, the Official Party will lead marchers from Princes Bridge to the Shrine where the Governor of Australia, the Hon. Linda Dessau, will wait for them.
The Association of French Veterans will participate in the March.
A Commemorative Service will be held at the conclusion of the March, this year in presence of His Excellency Jean-Pierre Thebault, the Ambassador of France in Australia.
For more information, please click here.