After 2 years of restrictions, Auburn  High School is excited to welcome back on site families interested to learn more about their French Specialists programs its traditional  French programs Principal Morning Tea.
The next session will take place on Thursday 10 November at 9.30am. It will comprise of a presentation from the Principal & French team, chat with some former students and a short visit to French classes.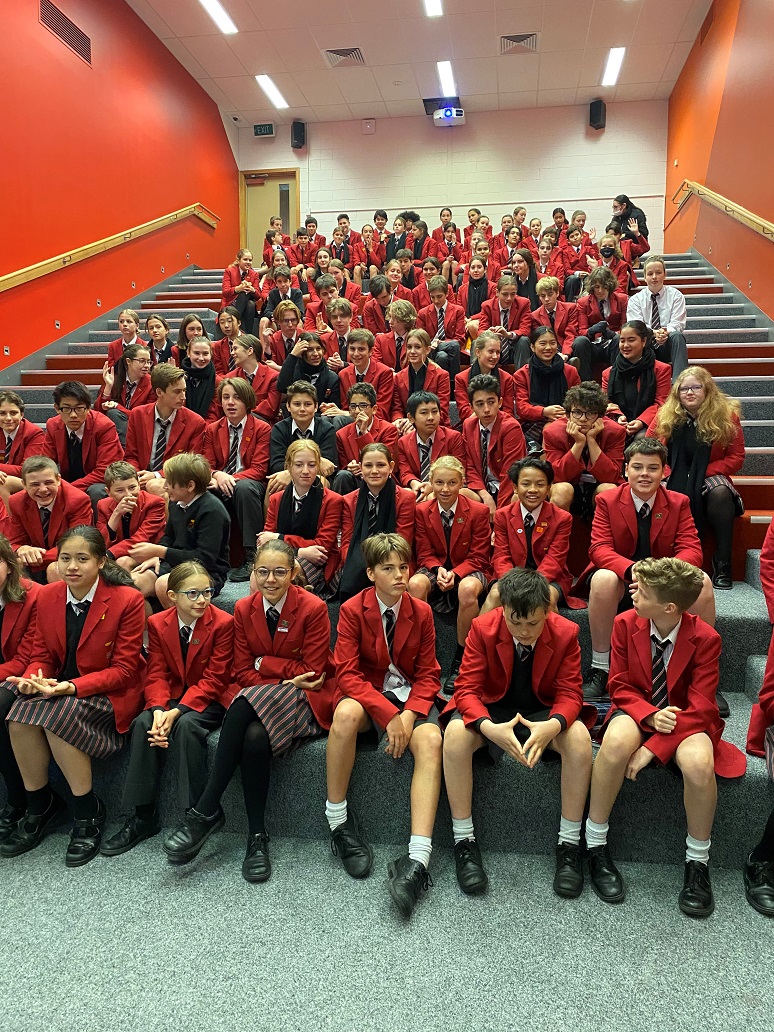 Learn more about it on the flyer below!
Registration for the event is on Try booking : https://www.trybooking.com/CDRSV
There is no restrictions in terms of year level all inquiries are welcome.