Preparation for the Bastille Day French Festival is in full swing! This year, it will be held at Federation Square on Friday 12th and Saturday 13th of July.
Don't miss out on the Winter Market and all the various activities which will be presented at the Festival. Come along with your family and friends!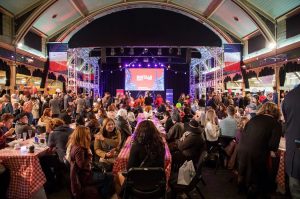 Kick up your heels with the amazing live music program, DJs and of course can can dancers!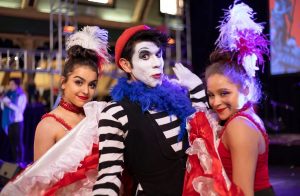 Amongst the live performers, there will be  Belle Musette, Vive La Difference, La Mauvaise Réputation and La Nuit Blanche.
Fencing will also be showcased with Carlton's crossXswords Fencing Centre.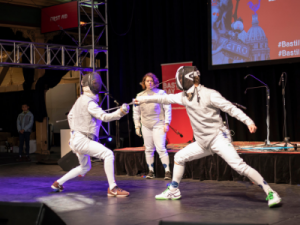 Why is the French Revolution still relevant today, 230 years after the fall of the Bastille? The Living Revolution symposium will explore this question. 9-10 July 2019 at the University of Melbourne.