You want to be involved in the French community in Melbourne? This information is for you!
The annual general meeting for French Assist Melbourne Inc. (FAM) will be held on Thursday, November 24, 2016, from 18:00 am to 20:00 at Alliance Française de Melbourne, 51 Grey Street, St Kilda.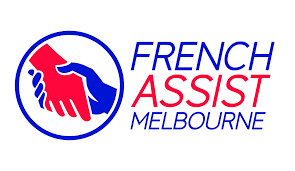 French Assist Melbourne is a team of dedicated French speaking people with a generous mind who are committed to assisting French citizens in distress or in solitude. The assistance can vary from accompanying someone to a funeral parlor to making a monthly phone call to a lonely person.
French Assist welcomes anyone as members: backpackers who have just arrived, busy executives who feel disconnected from the community, or stay at home parents who  have lived in Australia for many years.
You can offer your help from one hour a day to one hour a year!