Joseph Nolan, Australian organist and world- renowned conductor, will play all ten of Charles-Marie Widor's extraodinary organ symphonies over the course of five days on the Melbourne Town Hall's famous Grand Organ.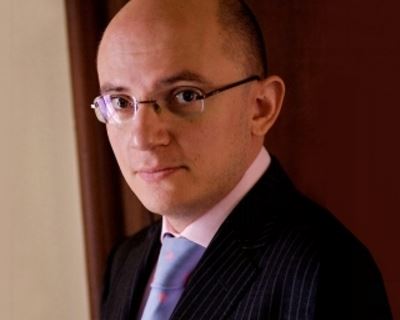 Joseph Nolan, formerly of Her Majesty's Chapels Royal, UK, is now Master of Music at St George's Cathedral in Perth. He  was recently made a Chevalier in the Ordre des Arts des Lettres, which is the French equivalent of a knighthood, in recognition of his services to French Music.
Five exclusive concerts will see Nolan steer the prodigious Grand Organ to the very best of its capabilities. This  is a must-see event for classical organ experts and connoisseurs of music.
The concert will be held at Melbourne Town Hall on the 11th, 14th, 16th (two concerts) and 18th June 2017.
The City has offered to release the tickets free of charge. To book for this event, click here. For more information, click here