Do not miss this year's FACCI Gala evening that promises to be filled with sparks and excitement!
Each year, their Soirée de Gala aims to bring together French and Australian communities; this year it willprovide fun entertainment around horseracing themes and include a small fashion show by a French brand. It wlll be held on Thursday 27 October at the Sofitel.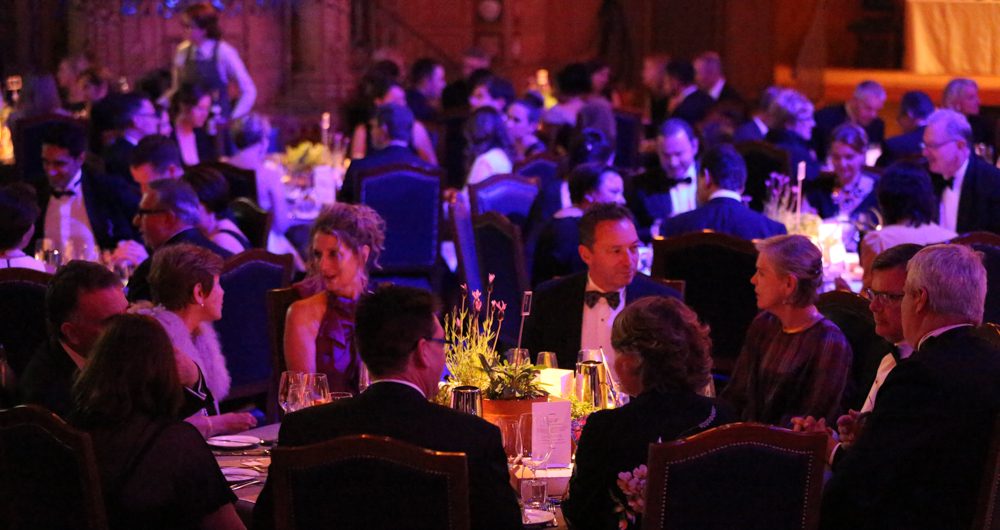 Put your best oufit on and book your tickets here!