Want to reconnect with French culture for a weekend? A little bit of France is coming to Geelong for "Le Festival Français".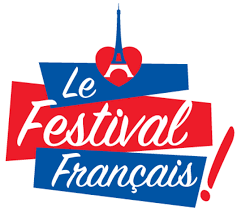 Organised by the Alliance Francaise de Geelong, The French Festival will take place on the weekend of October 28 and 29 in the picturesque setting of The Heights Heritage House and Garden in Newtown, Geelong.
Market stalls and food courts will be dotted around the historic site, while roaming entertainment and performances on the main stage will add to the atmosphere. An area reserved for families offers free face painting, circus workshops, shadow puppet shows and workshops, and a small farm.
On Saturday evening, the site comes alive with an intimate, ticketed musical evening entitled "Soirée with a Songstress", featuring the Emma Hamilton Trio.
For more information and tickets, visit their website.