Do you fancy a French touch this year for your Christmas Party?
The French Pastry Chef from Petite Chérie will provide a gourmet cakes collection, made from authentic French recipes: a perfect way to add a unique touch to any event!
You can order the catering for your events or special occasions, as a Christmas Party,  with a variety of luxurious desserts packages.
Find the catering menu just here.
All the pastries are 100% handmade with natural and quality ingredients (no additives, no preservatives, no artificial colours, no artificial flavours, free range eggs).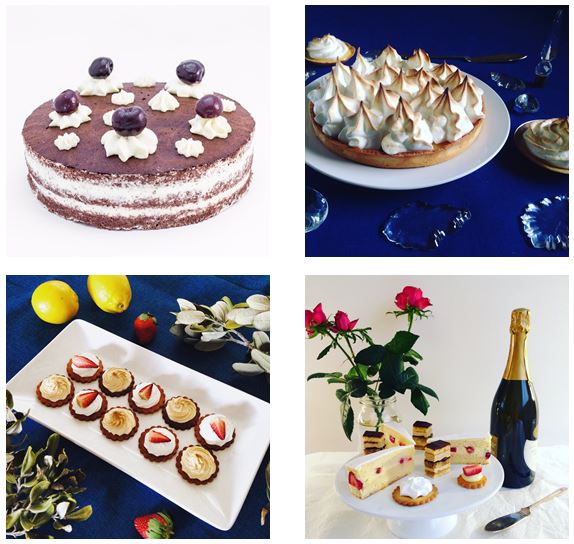 You can order your French patisseries online or contact Sandra, your Pastry Chef, at hello@petitecherie.com.au. Do not hesitate to follow Sandra on facebook to see her delicious creations!