Enrolments are now open for the second term 2017 at the French Saturday school in Carlton .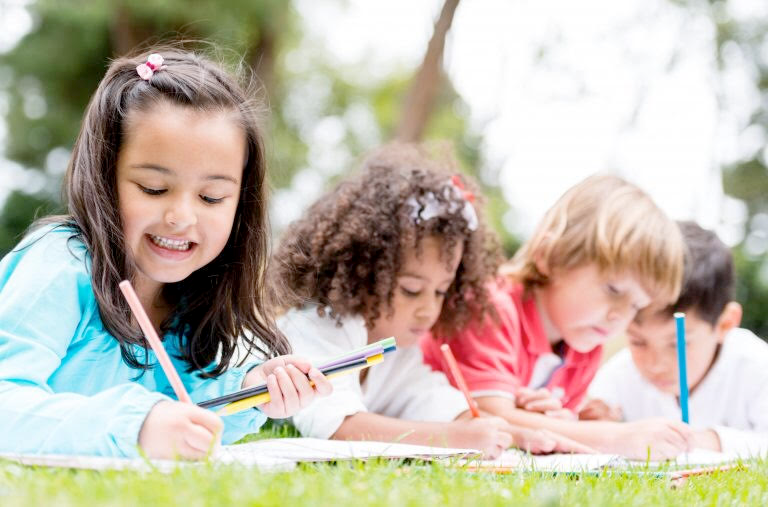 The French Saturday School welcomes children from French-speaking/bilingual families aged from 5 to 12yo.The main aim of the classes is to nurture and encourage children to communicate in French. Qualified teachers will offer a program focused on Francophone culture and developing French literacy using both structured and play-based activities: songs, theatre, role-playing, artistic activities
To enrol and get more information, please click here.