Are you a qualified and experienced French Teacher in Victoria? Would you like to live in the countryside? This job opportunity might be for you!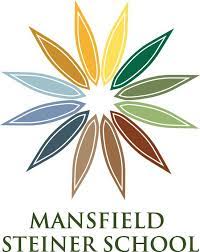 Mansfield Steiner School is currently looking for a qualified and experienced International Baccalaureate Diploma Program  French Teacher with a strong understanding and ability to integrate both the International Baccalaureate (IBDP) and Steiner education pedagogies. This position offers a unique opportunity to contribute to the growth and development of their school community by providing high-quality French language instruction that aligns with the principles of both educational frameworks.
You can find the job description here.
You must submit your letter of application and CV to the principal, Glenn Hood at admin@mrssk.vic.edu.au by 15th October, 2023 [please note the extension date].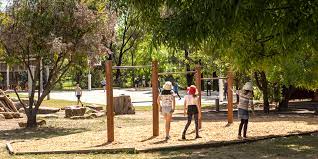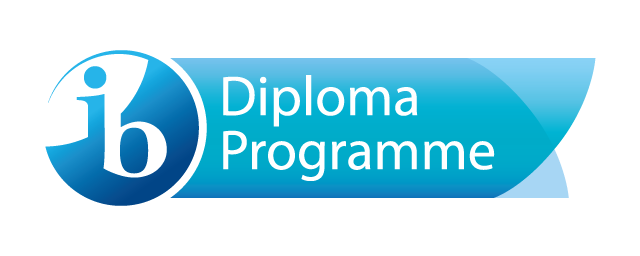 Qualifications required:
• Bachelor's degree in French, Education, or a related field.
• Teaching certification or qualification in French language education.
• Previous experience teaching French at the IBDP and secondary school levels, preferably in a Steiner or Waldorf educational setting.
• Fluency in French and excellent command of written and spoken English.