French Kindy is looking for two French speaking assistants with Australian qualifications to work from the start of first term, beginning in February 2017. The candidates must have either a Diploma or a Certificate 3 of Early Childhood Education.
The positions are avaiable for Wednesday morning and all day Friday in the French Kindy centres at North Fitzroy and Thornbury.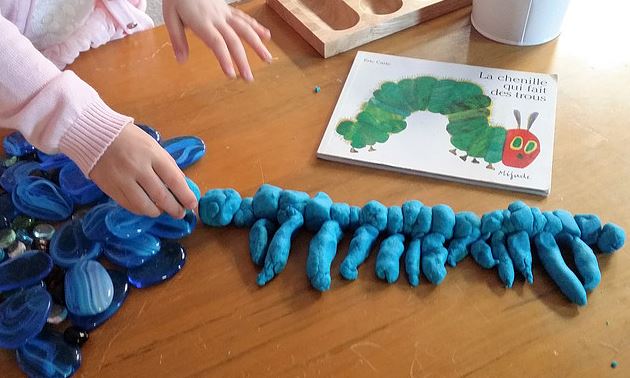 French Kindy offers a preschool education for children between 2 ½ years to 5 years. There are a maximum of seven students to each teacher, and the salary is higher than the minimum wage for this profession.
Send your CV with qualifications and experience to frenchkindy@gmail.com.