The Cultural and Cooperation Service (SCAC) of the Embassy of France in Canberra is seeking to fill the role of Assistant to the Cultural and Cooperation Counsellor (COCAC).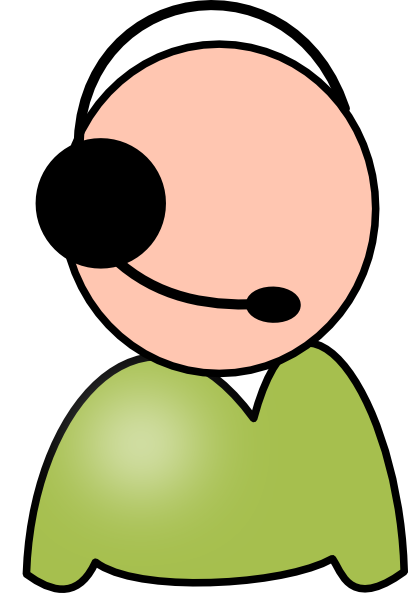 The successful candidate will be responsible for:
Key Competencies:
– Capacity to be proactive
– Good organisational and record-keeping skills
– Capacity to read, speak and write at a professional level, both in French and English
– Previous experience in an office environment and good grasp of Microsoft Office programs (word-processing; spreadsheets…)
– Adaptability
– A cultural background would be greatly appreciated.
More information about the position here.
Please forward your curriculum vitae and cover letter via email to M. Bertrand Pous, Cultural and Cooperation Counsellor at: bertrand.pous@diplomatie.gouv.fr