Come to the official launch evening of the FBA association (French Bilingual Association) on Thursday 10 november at Fitzroy, and enjoy a French aperitif!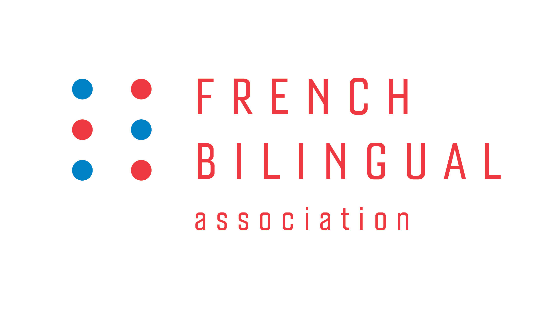 The FBA, formerly called "Projet école du Nord", aims to create opportunities for children living in the North of Melbourne to learn French. By gathering under the auspices of one single association, parents will be in a better position to negotiate with principals, school boards and the Department for Education in order to establish a French program in a school, or schools, in the Northern suburbs.
The FBA needs to have the greatest number of members possible to truly make a difference. So, everyone is welcome to attend the launch whilst indulging in some excellent wine, charcuterie and cheese, and meeting other French-speaking families from the Northern suburbs.
If you wish only to attend the evening and support the project, book your place here.