On Friday 17 August 2018, the French Australian Chamber of Commerce and Industry's Retail & Luxury Industry Focus Group is delighted to offer you a breakfast seminar in the presence of Amanda Briskin-Rettig, Founder and Creative Director of A-ESQUE.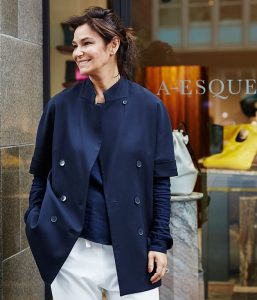 Amanda Briskin-Rettig will share key lessons learned about the creation process of a desirable product, as well as exploring the implications on retail experience as part of a global game.
You can register to this seminar here.