'Look at my World' is a site where parents can make personalised books for their children to help them cope with new experiences in their lives. These books are developed and written by psychiatrist Dr Chantal Esnault and psychologist Dr Tammy Tempelhoff and can help your children to reduce their worries about any changes in their lives.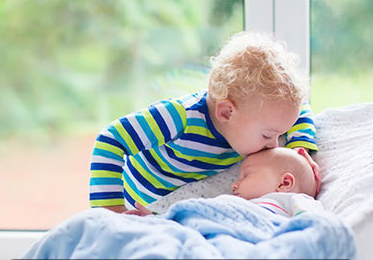 The books can cover any subject imaginable, from the first day at school, to the arrival of a new brother or sister, or a first plane flight. You simply upload your photos on your online order and the book will be created for you, with your input.
Click here for more information.