Don't miss the publication of "Portraits de Melbourne", a guide book from Valentine Sabouraud which will make you travel in the Melbourne alleys through 13 portraits of people from different background who have all one thing in common: they live in the dynamic capital city of Victoria.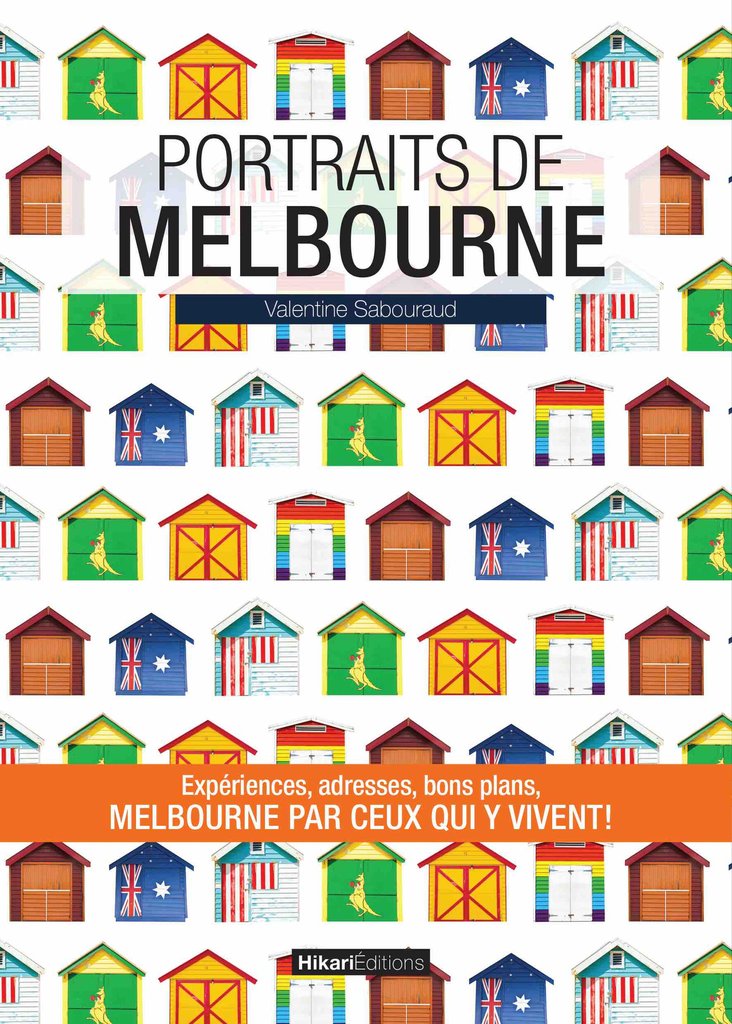 A new light is shed upon Melbourne through the eyes of its inhabitants: culture, art, gastronomy, wildlife, flora. Discover more than 300 well kept secrets,… in French!
For getting more information and to purchase your own book,
click here.