The Melbourne International Film Festival (MIFF) 2015 is now on!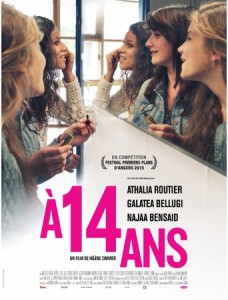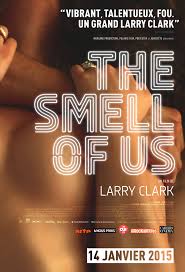 Showcasing international films with a strong commitment to exporting local films to the world, the MIFF 2015 is truly a highlight of Melbourne's cultural calendar. The Festival  will last three weeks and will end in style on Saturday the 15th of August with its famous Closing Night Gala.
Great French films will be showcased such as:
– Being 14, Thursday 6th August at 11am: Sarah, Jade and Louise are navigating the ups and downs of teenage life. Between moments of euphoria, rivalry, rebellion, and seduction, they confront the trials and tribulations of adolescence to find their place in a difficult world.
– The Smell of Us, Tuesday 11th August at 9pm: A provocative film of disaffected youth, directed by Larry Clark, and shot in Paris entirely in French.
Don't miss the Melbourne International Film Festival 2015, where you can immerse yourself in an extraordinary cinematic experience.
Tickets for MIFF2015 are on sale now.