On Thursday 8 August, don't miss the Melbourne Salon at the Alliance Française !
The Melbourne Salon is a joint venture between RMIT University, the Institute for the Study of French-Australian Relations and the Alliance Française de Melbourne. It is a place where curious and open-minded people can engage in French-Australian cross-cultural dialogues with the aim of broadening the understanding of French and Australian perspectives on contemporary topics through conversation, debate and discussion.

This Melbourne Salon will welcome the Australian author Robert Macklin for a dialogue in English with Elaine Lewis about his book Castaway. The book is an astonishing and true story of Narcisse Pelletier, a French cabin boy abandoned by mistake in 1858 on the Far North Queensland coast and saved by the local Uutaalnganu (Night Island people) with whom he lived for almost two decades until he was found again by  Australian explorers.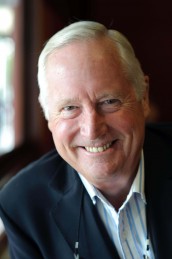 Booking is necessary on this website. Signed copies of the book will be available for purchase on the night, (cash only).