The Australian Centre for the Moving Image presents an exhibition by internationally renowned French artist, Philippe Parreno: Thenabouts. This exhibition will run from 6 December 2016 to 13 March 2017.
Parreno is a collaborative artist whose practice encompasses film, sculpture, drawing, and text. He has engaged in numerous collaborations with artists, architects, musicians, composers, and philosophers. Parreno deftly merges reality and fiction to produce exhibitions that radically challenge our notions of reality, memory and the passage of time.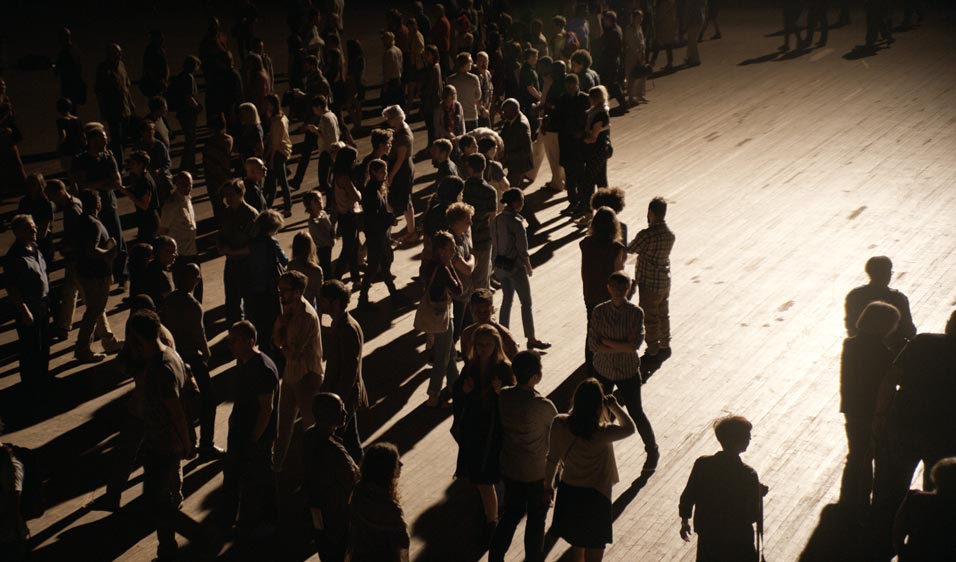 ACMI extends an invitation to all to join them for a rare conversation event with Parreno and Dr Amelia Barikin, contemporary art historian and Post-Doctoral Research Fellow at the University of Queensland, as they discuss the artist's latest exhibition.This event will take place at ACMI on 6 December 2016 at 6pm.
For more information, click here.
Tickets are FREE yet limited. The consulate has six tickets available for Bleu Blanc Rouge readers, so email an expression of interest to: admin@frenchconsulmelbourne.com