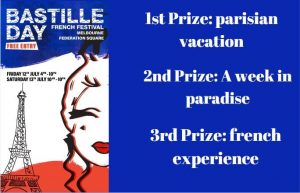 Have you ever dreamed of exploring the streets of Paris? To stroll on the Champs-Elysées? To eat macaroons in Montmartre? To jump into the turquoise blue waters of the New Caledonian seas and relax on the white sand of its deserted beaches?
Don't miss the chance to fly away and fulfill your dreams!

1st Prize is 2 Premium Economy return flights from Melbourne to Paris flying Singapore Airlines!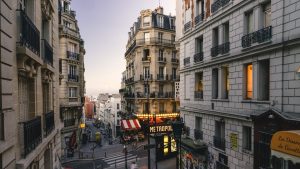 2nd Prize is a trip to paradise in New Caledonia flying Air Calin!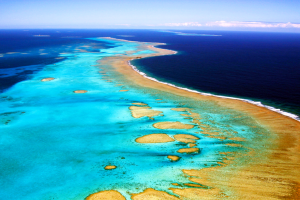 3rd Prize is a little slice of France in Australia ….
For more infornations and to buy tickets :
https://www.bastilledaymelbourne.com/