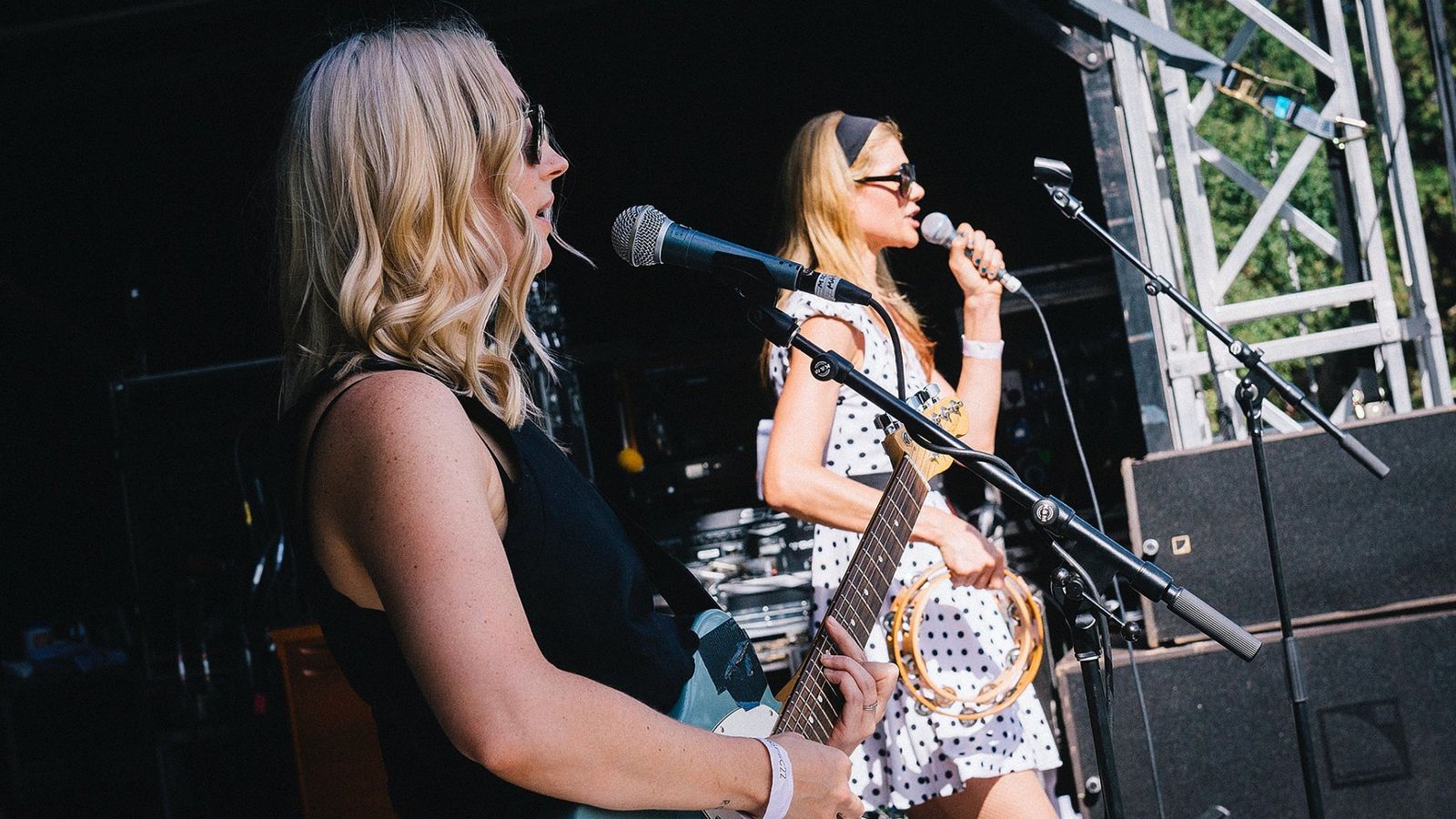 The lively So Frenchy so Chic Festival will return to Werribee Park on Sunday 15 January 2023, a day trip full of sun, fun, live French musicians & flowing Champagne!
More than a simple music Festival, So Frenchy so Chic aims to celebrate life's simple pleasures in a convivial, Provençal-style picnic setting full of cultural discovery and meaningful social connection.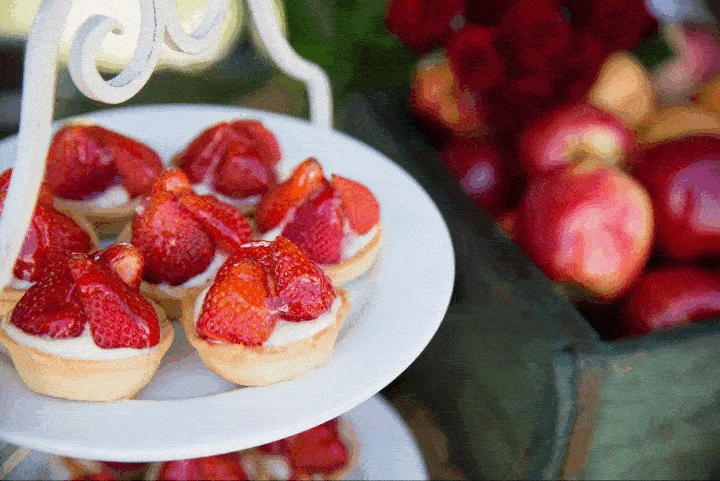 Don't forget to order your Charcuterie & Cheese hampers, available for pre-order until Tuesday 10th January at midday, or you can discover the various food stalls on the day… There will be ample choice of delicious local products.
To buy tickets or learn more about this event, please click here.