So Frenchy So Chic returns to celebrate the summer with a very French tradition – the long lunch. Gather your friends, your best picnic attire and transport yourself to France for an afternoon of joie de vivre at Rippon Lea Sunday 21 February 2021.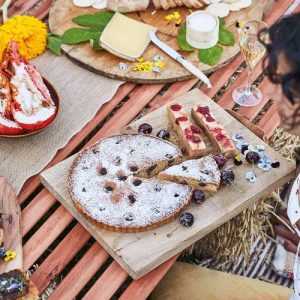 The COVID-safe event will star Melbourne's best French chefs, culinary superstars and artisans and a lineup of French & Australian artists, including Julien Barbagallo (Tame Impala), SFSC favourite Nadeah, Bananagun and So Frenchy So Chic DJs.
This year, SFSC21 Le Long Lunch tickets are sold by the group only, and capacity is very limited. You'd better book now!