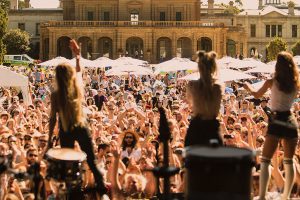 How nice would it be to sit in a beautiful garden and listen to a variety of international artists, sipping a glass of wine and munching on French delicacies? If this appeals to you, the So Frenchy So Chic festival is for you.
This one-day festival is a celebration of modern French music, culture, food and drink, offering an all-female muscial line-up that will please all music fans. It will be held on 13 January in Weribee South, West of Melbourne.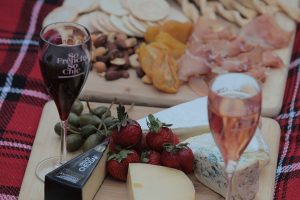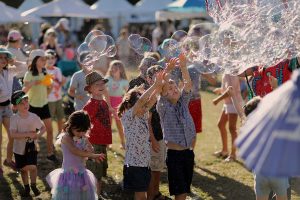 The lead singer-songwriter is none other than Camille, known for her 2006 hit single Ta Pain. Joining Camille includes Yelle, a female-led pop band who has recently released OMG, Clara Luciani who is known for her 2018 debut album, Sainte-Victoire, and Cléa Vincent who will be showcasing his bossa-nova inspired music.
What's a garden party without great food and drink? So Frenchy So Chic will be offered in a range of French and Spanish dishes such as crepes, raclettes, macaroons, and of course, a variety of French wines.
To find out more about this event and book your tickets, click here.