If you're a francophone, francophile or simply love France, don't miss So Frenchy So Chic, the Frenchie summer festival ! Organised every year in January, the festival is a celebration of French culture, music and food.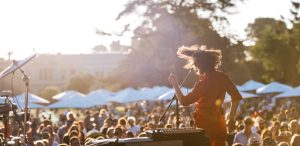 Imagine how nice it would be to lay in the sun with a nice glass of French wine and fine food prepared by French restaurants such as Bar Margaux, whilst listening to modern French music… This is what So Frenchy So Chic proposes on the 12th of January at Werribee Park!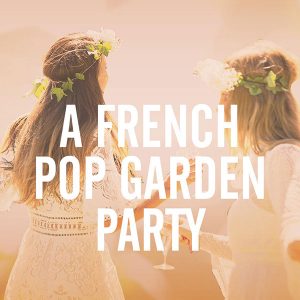 The line-up for this new edition has just been released ! This year, the garden-party will host Corine, Lou Doillon, La Nouvelle Vague and Tété, followed by a DJ set with Philippe Cohen Solal.