Don't miss the bilingual exhibition entitled "Somewhere in France – Australians on the Western front" at the University of Melbourne!
The exhibition explores the lives of young Australians in France and Belgium during the First World War and focuses on the experiences of the soldiers in the periods spent away from the front line. Contemporary diaries, letters, photographs and ephemera in the collections of the University of Melbourne Archives provide a wealth of little known details about day-to-day life during this tumultuous time.
At the occasion of its launch on March 10th, the Honorary Consul-General of France in Melbourne, Mrs Myriam Boisbouvier-Wylie, was the guest speaker.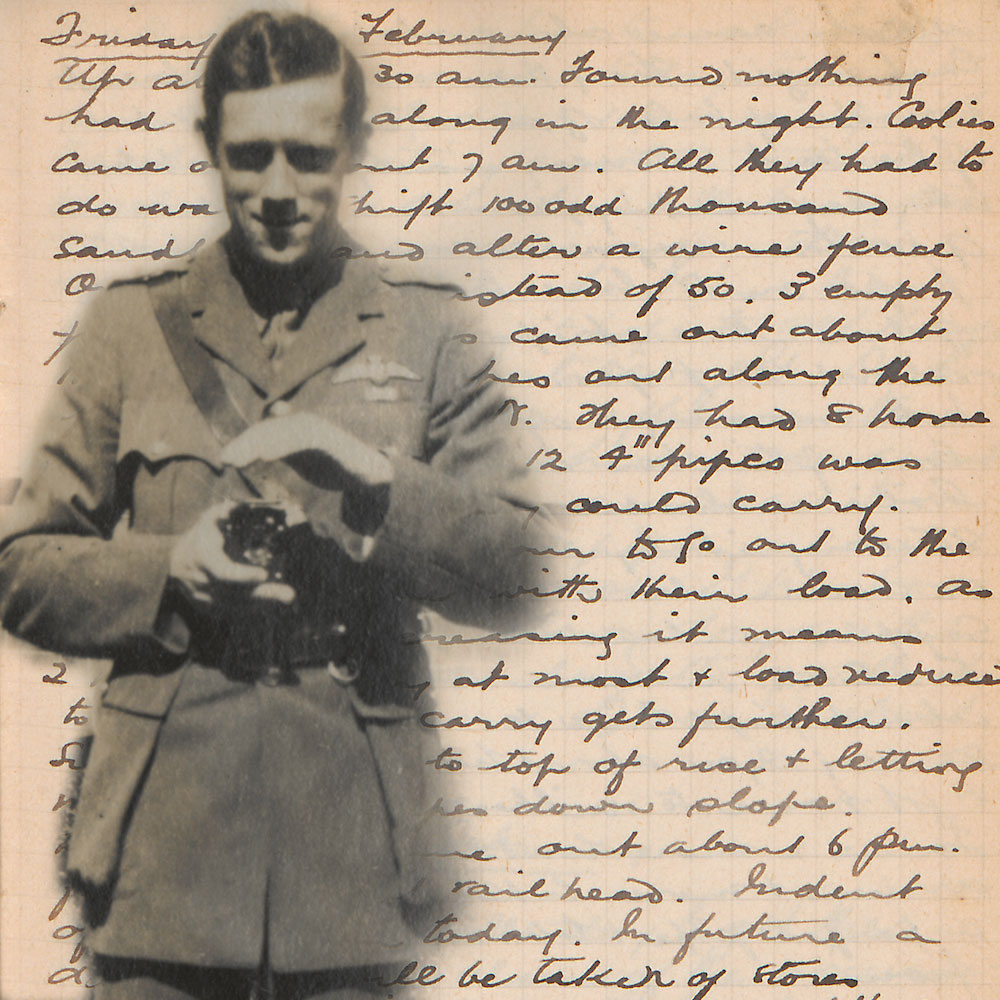 The exhibition continues until the 26 June 2016 at the Baillieu Library, University of Melbourne.
To learn more on the free lectures that will be offered on the occasion of this exhibition, please click here!