The Alliance Française Classic Film Festival is back for its 5th edition! Each year, the festival aims to make you (re)discover a masterpiece of French cinema. This year, the Festival will pay homage to the French actress Isabelle Adjani, an icon of French cinema whose astonishing career led her to win 5 best Actress César Awards, which is a record!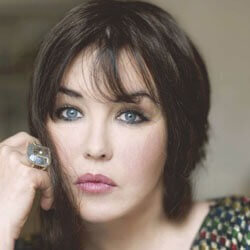 On Sunday 10, 14 & 24 of November, six of her movies will be projected at the Astor Theater : All Fired Up, Camille Claudel, The Story of Adèle H., Queen Margot, One Deadly Summer and Possession.
If you miss French cinema, or if you're simply curious to discover the movies of Isabelle Adjani, don't miss this great opportunity to watch a French classic!