The Hamilton Gallery is proud to present its exhibition "Solidarité : French decorative arts" till mid February 2016.  The exhibition will include significant pieces from the 17th century to the present, including glassware, porcelain, furniture and tapestry as well as objects of social history like a wig stand and snuff boxes.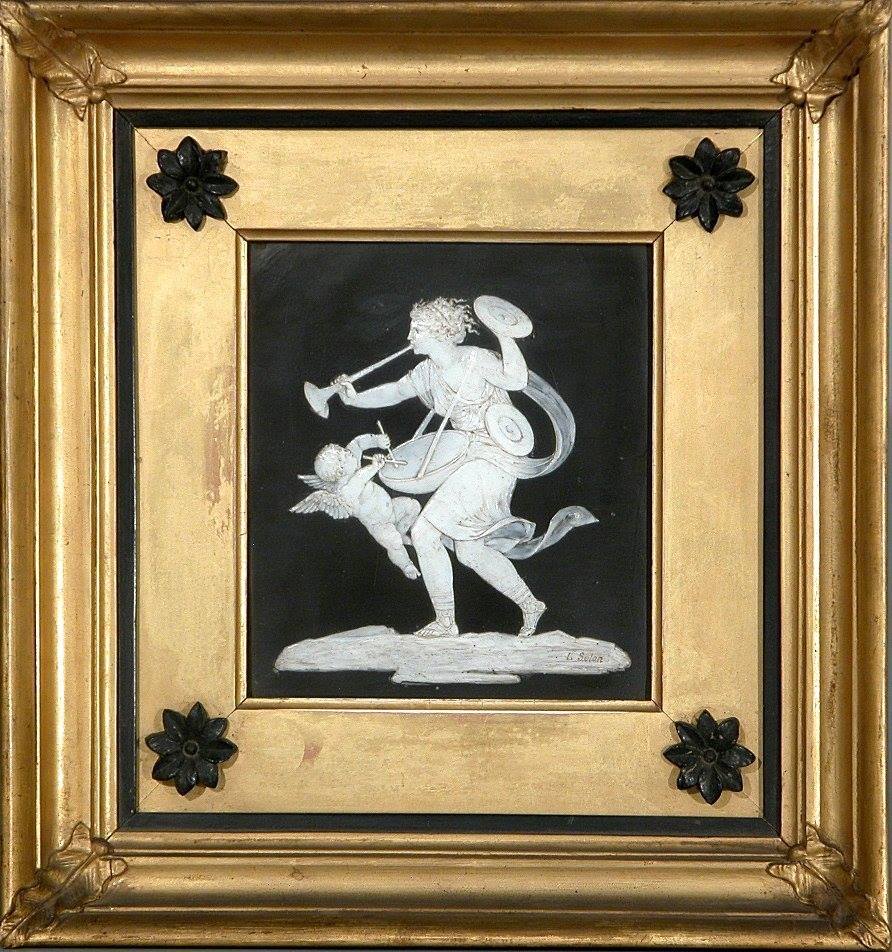 As a mark of respect to those who lost their lives in Paris on Friday 13 November, there will be a condolence book available for the public to sign and to leave heart felt messages for the people of France.
If you are holidaying in country Victoria, come and bring your friends to the Hamilton Art Gallery!