Auburn High School in Melbourne is seeking a French Teacher for a full time fixed term position from  30 January 2017 to 12 July 2019.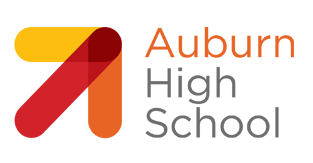 The successful applicant will be required to teach French Literature in the French binational program and also French language beginners. Holding a French qualification is a key selection criteria for this position.  AIM trained language teachers will be highly regarded.
Who May Apply ?
Teachers currently registered or eligible for registration with the Victorian Institute of Teaching and qualified to teach and/or have demonstrated experience in the curriculum area(s) specified for the position.
For detailed selection criteria and to apply click here.
Applications close on 29 August 2016. For more information, contact Genevieve Papon at papon.genevieve.g@edumail.vic.gov.au or phone (03) 9822 3247.