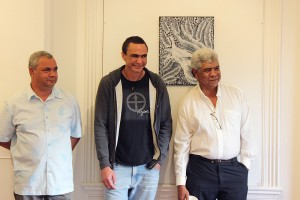 For a few years, as part of the Yalukit Wilum Ngargee St Kilda Festival, experienced Aboriginal artists have been invited to exhibit some of their work at the Alliance Française'gallery in St Kilda.
Wednesday 4th February, the launch of this exhibition named Yulenj (Knowledge) aims at bringing aboriginal artwork in front of a Francophile crowd and. The artists, Thomas Awang, Gillie Freeman and Uncle Les Stanley, share their root's culture with the admirer, and make us reflect about Australia's past and future.
The Yulenj exhibition is open from 4th February to 14th March 2015 at Alliance Française's Eildon Gallery, 51 Grey Street ST KILDA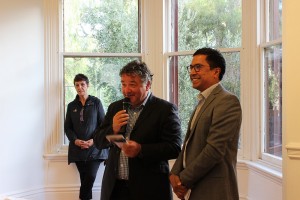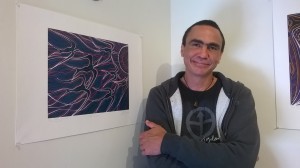 .