On the 11th of July, the Lumières VERT, presented by the Bastille Day French Festival of Melbourne invited us to reflect on the impact of innovation on tackling current environmental challenges by inviting 10 green start-up entrepreneurs  to present their solutions in front of a large audience. A jury composed of experts from Swinburne University of Technology and from ANL and EDF, the main sponsors of the event, was to decide on the first prizes. The public could also vote for the prize "coup de coeur ".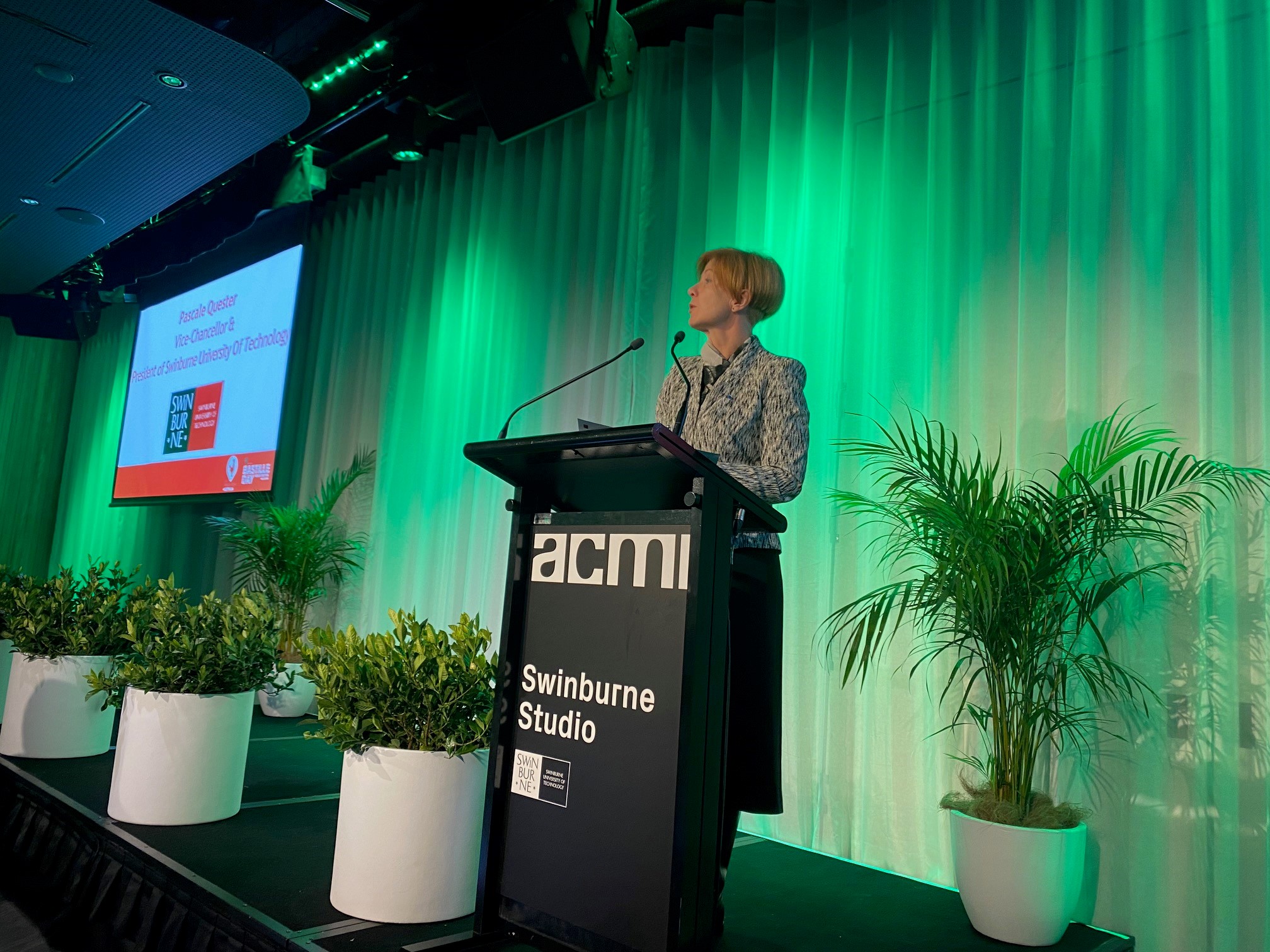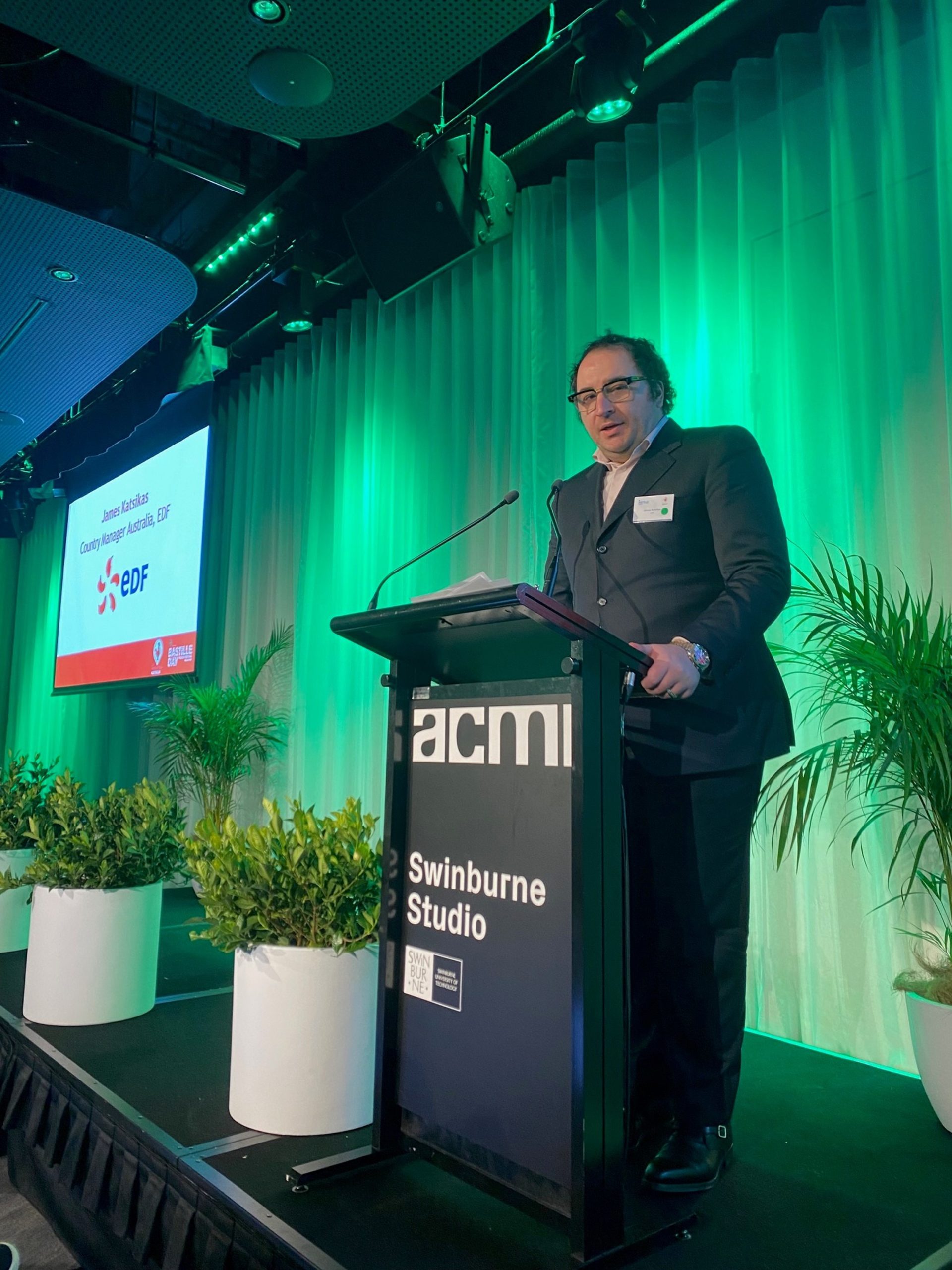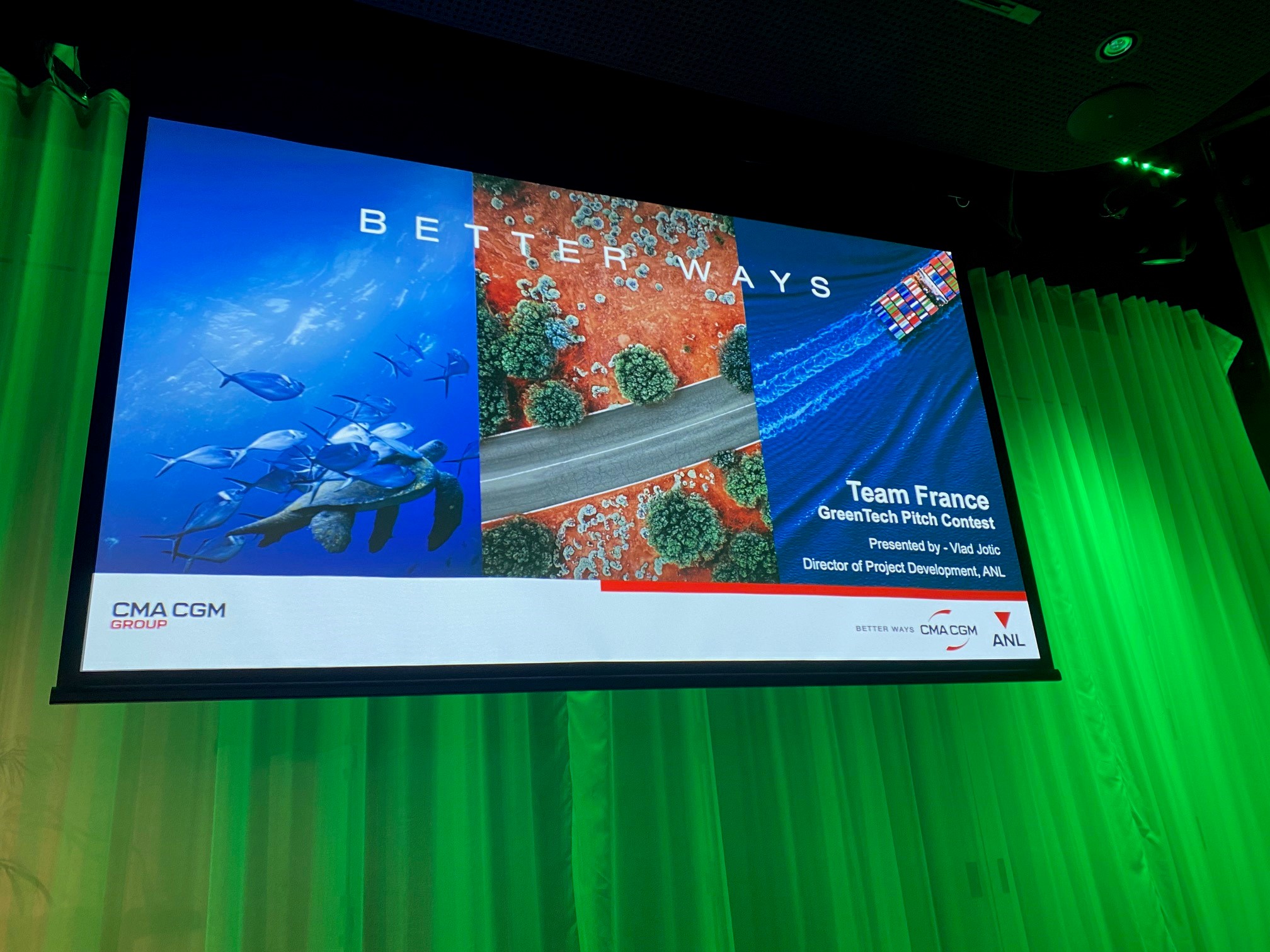 Thanks to all the wonderful startups who took part: Urban Canopee Australia, Newheatand, Wildlive, Renewable Baseload Generators, Conry Tech and Kan Du! Their innovative ideas and commitment to sustainable development leave us inspired and hopeful for a greener future.
Congratulations to the winners in the French category, PHNXX, and in the Australian category, Savion Aerospace.
Bravo to Lord of the Trees for winning the People's Choice Award!
This pitch was organized by Prune Bokobza, Officer for Hydrogen and Renewables of Expertise France, in partnership with French Tech Australia, the Economic Service of the French Embassy in Australia, Business France Australia, FACCI – French-Australian Chamber of Commerce and Industry,  AFRAN and the funding from the Soutien au Tissu Associatif Français [STAFE],  a showcase of what a federation of goodwill can achieve!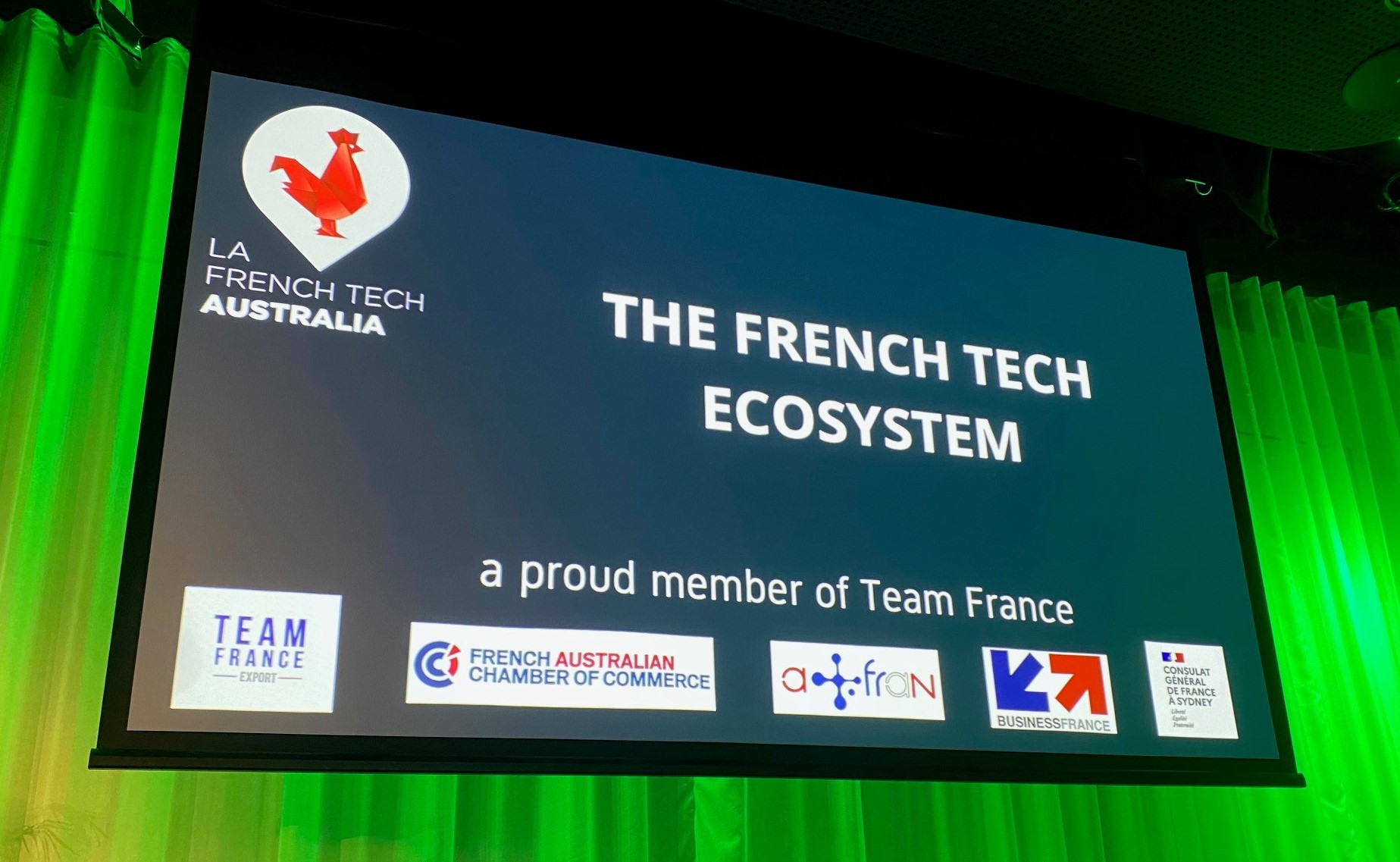 The event enabled these remarkable startups to make contact with the public, industry professionals and potential investors. They continued their conversation at the networking cocktail evening that followed the event.