The Australian Institute of International Affairswill host a conference on Wednesday 26 February from 6pm to 7.30pm on the subject of the Brexit negotiations.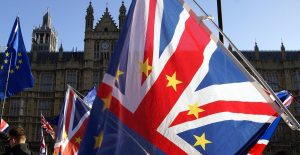 Colin Chapman, member of the AIIA and editor of the European-based Australian Outlook, will discuss the difficult negotiations ahead and examine the possible consequences of Brexit for the EU as well as for the Johnson government in London.
If you are interested in attending this event, please book your ticke here!