Brought to you by the Alliance Française Melbourne, Aldebert, France's most popular children's entertainer is coming for the first time to Australia!  He will perform "Enfantillages" at MEMO Music Hall on Sunday 26 April at 4pm.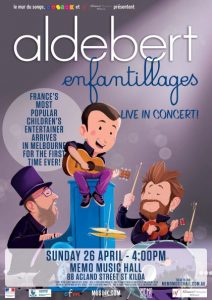 Aldebert will present his 'best of' hits that have already delighted over one million spectators in the world. Whether you're young, or young at heart, this will be an amazing show!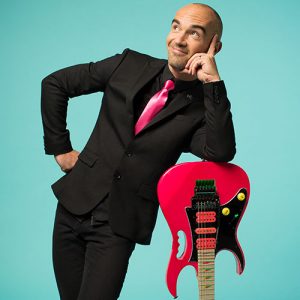 You can already book your ticket here.