Don't miss the Alliance Française French Film Festival for 2021!  It will screen in Melbourne from 3 March to 5 April.
There is something for everyone with choices ranging from sumptuous period dramas, wacky comedies, gripping thrillers, and timeless classics. With films starring the likes of Isabelle Huppert, Romain Duris, Omar Sy, and Valérie Lemercier, this promises to be an event you won't want to miss it
To see the line up of films and the location of your nearest participating cinema is, click on the link!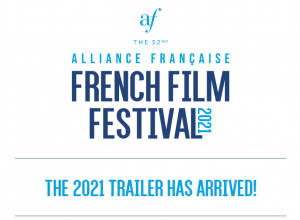 Our favorites:
Eiffel
Discover the story behind France's most famous landmark. Gustav Eiffel is struggling for inspiration for his commission for the 1889 world's fair until he meets a mysterious woman from his past. Starring Romain Duris (The Spanish Apartment) and Emma Mackey (Netflix's Sex Education), this promises to be one of the biggest films of 2021!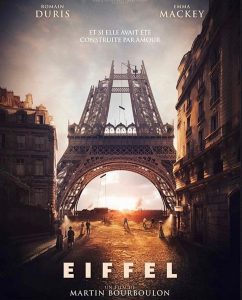 Miss
Alex has always dreamed of entering the Miss France beauty pageant, despite being a boy. An unexpected encourter allows Alex to pursuit his dream. Miss is a film that makes us question gender norms and the status quo.