On Friday, September 26th, the AFAS (Australian French Association for Science and technology)- VIC Committee is pleased to welcome you for a unique occasion to discover the Wilson Transformer power plant in Glen Waverley.
Meet at 1:45 pm at Wilson Transformers 310 Springvale Road, Glen Waverley, Victoria 3150, at the plant car park. 2:00 pm  Company presentation. 2.30 pm Site visit 4.00 pm Depart plant car park.
Do not miss that visit !! RSVP before Tuesday, 23rd September 2014 at this address ptole@evanspeck.com or by phone 03 9810 5724.
SAFETY CONDITIONS AND COMPANY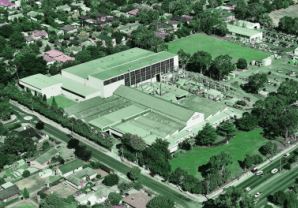 RULES will apply; please enquire when booking.