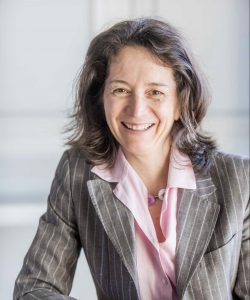 Well known French-born Melbournian Sabine Dejey has just launched Babel Books, the first Australian online store for pre-loved books in French and in English.
Sabine got the idea when she could not find an affordable and convenient option to source books in languages other than English and after  meeting with the founders of Recyclivre.com in France, she decided to create a similar concept here in Australia.
BabelBooks promotes a circular economy by recycling books, reduces the carbon footprint  by sourcing books already in Australia, and  supports aboriginal languages by donating 10% of their sales to  Magabala Books, Australia's leading Indigenous publisher.
If you would like to reorganize your shelves and part with some of your book collections, don't hesitate to get in touch with Babel Books ! Or if you are after that rare book in English of French, check their catalogue.
To hear more about Babel Books follow them on Facebook or Instagram.