We need you to help with the running of the Melbourne voting booth for the French Presidential Elections on Sunday the 10th of April and Sunday the 24th of April 2022, at Auburn High School .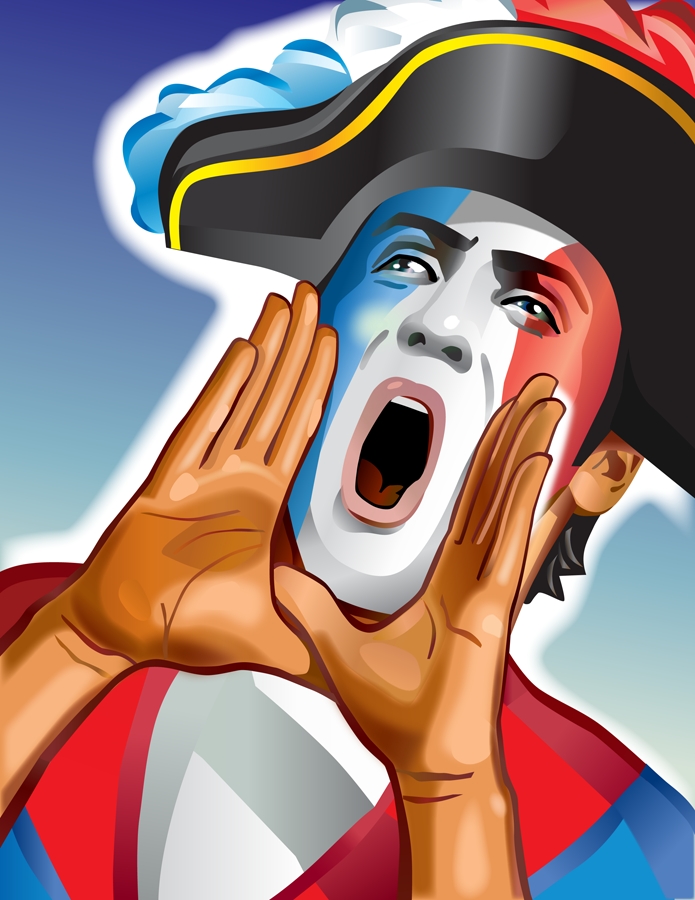 A few different types of volunteers are needed:
Morning (7:45am to 1:30pm)
Afternoon (1:30pm to 7:00pm)
All day
Counting of votes: from 7 pm till late.
If you are interested, please click here and follow the steps required.
THANK YOU SO MUCH !!!!!