On Wednesday 21 June, Camberwell Primary school had the pleasure to celebrate the achievements of their students who participated in the school's French Poetry competition, in presence of the French Honorary General Consul, Mrs Myriam Boisbouvier-Wylie.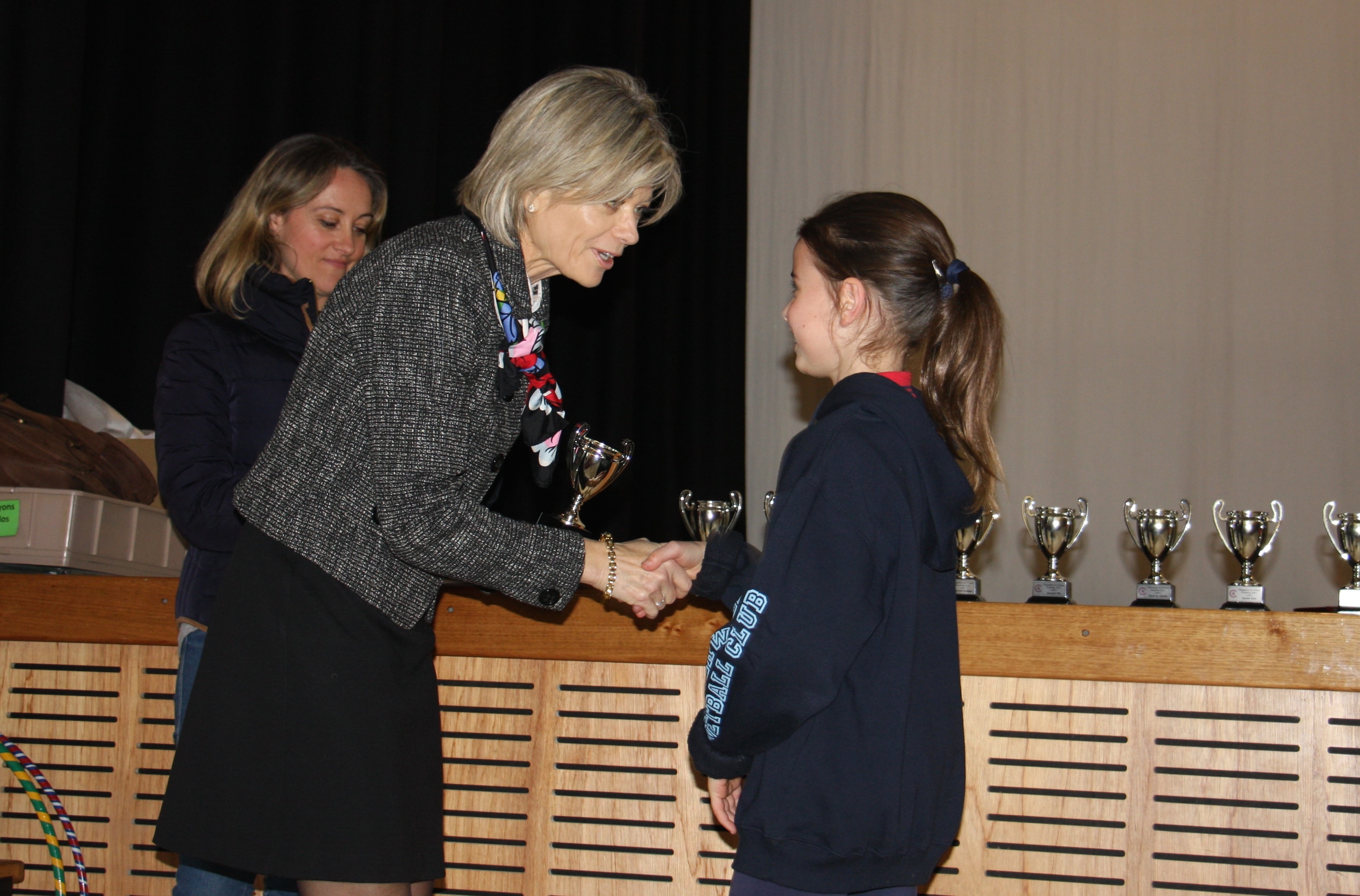 The competition provided students with the opportunity to enhance foreign language skills while immersing them in French culture.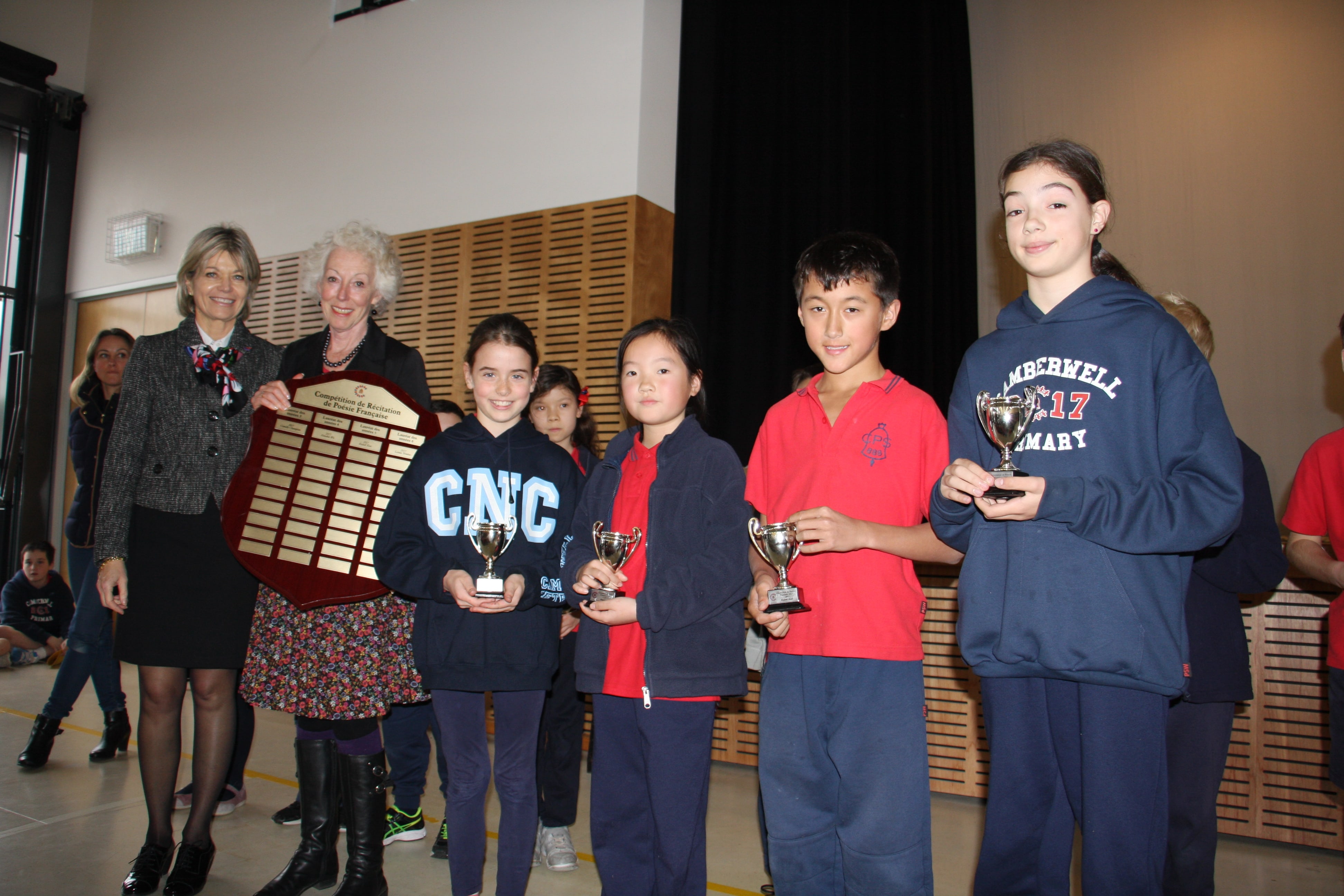 The panel formed by Mrs Gale, Mrs Mazuel and Mrs Eysséric had the privilege to listen to the finalists presenting their poem to identify the overall champions. Each student displayed an outstanding performance.
All the finalists were presented with a trophy. Congratulation to all the laureates on their great achievement !