HE Mr Christophe Penot, Ambassador of France to Australia, will be in Melbourne on 13 June at 2pm to deliver an  address on what is at stake at COP24 in Katowice, in Poland. This is a free event, but you need to register here.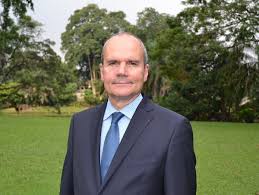 This event organized by Swinburne University is part of climate diplomacy week.
The UN climate summits, i.e. so called COP (Conference of the Parties) are global conferences, in the course of which action for climate policy is negotiated. In December 2018, the climate summit will take place in Katowice, in Poland. It is the third time that the COP is meeting in Poland.