Creative France is a campaign that shines the spotlight on the leading individuals and major innovations that make France what it is today. It also aims to highlight France's appeal, by showing the world what the country does best and the areas in which it excels. Ultimately, the goal is to encourage the development of French businesses overseas, reinforce the economic attractiveness of France to investors and construct a positive economic image of France.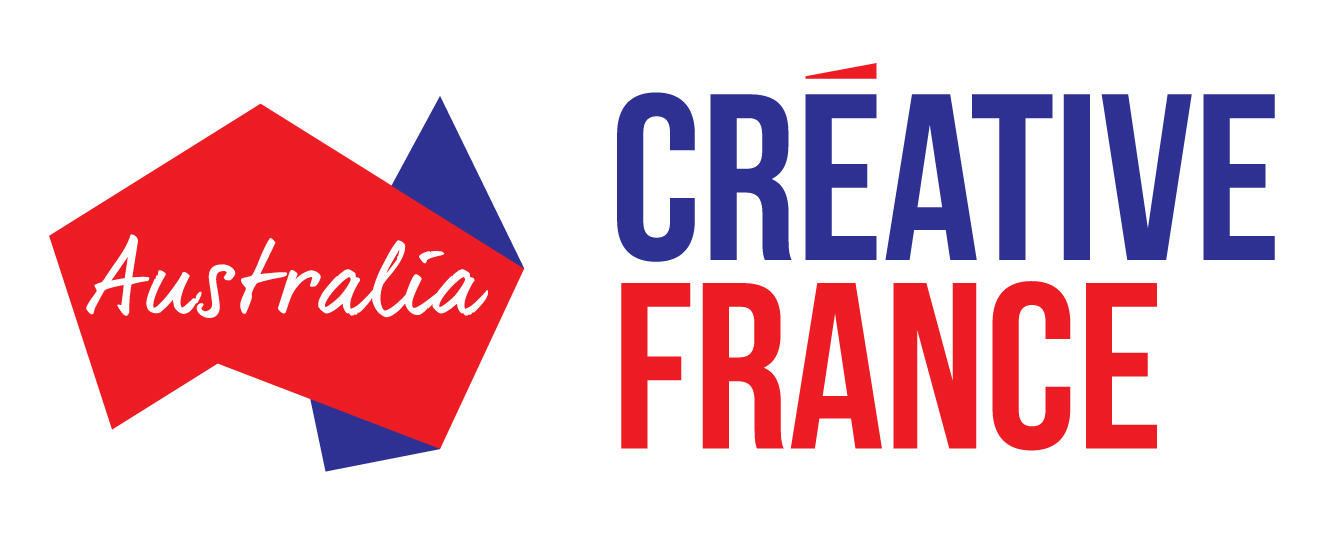 Creative France in Australia is supported by Team France Australie, which aims to develop an image of a modern and innovative France through a wide range of rich and diverse activities. The strong ties between France and Australia allows Creative France and Team France Australia to portray this creative, contemporary and competitive image of France.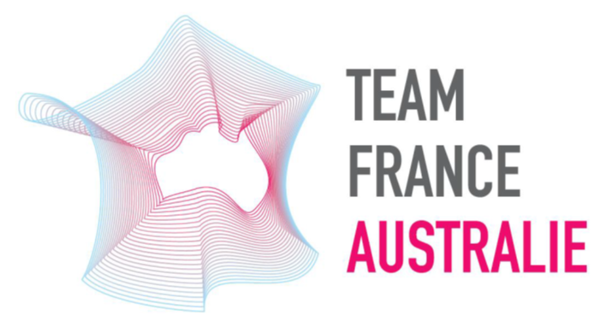 The main actors of Créative France in Australia include:
Alliance Française
Ambassade de France en Australie
Atout France
Business France
Conseillers du Commerce Extérieur
French Australian Chamber of Commerce and Industry (FACCI)
So let's get creative!