French artist Sylvain Couzinet-Jacques is currently undertaking a creative residency with Monash University Museum of Art (MUMA). The result of this residency, entitled Everywhen, Nowhere, will be exhibited at the Alliance Française de Melbourne from 21 September till 20 October 2018.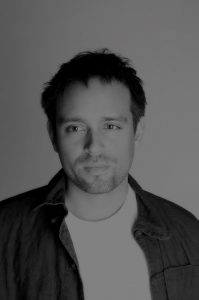 Sylvain Couzinet-Jacques is a graduate of the École Supérieure des Beaux-Arts de Marseille  and the École Nationale Supérieure de la Photographie in Arles. He spent the last several years focussing on documentary photography and around the concept of re-enchantment.
For more information about the exhibition, visit the Alliance Française website.