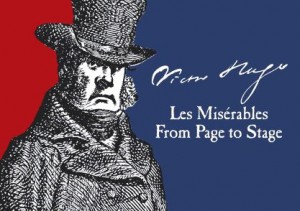 On Thursday, 9th October, seize the opportunity to see the original 1862 manuscript of Les Misérables before it returns to Paris !
The French-Australian Chamber of Commerce and Industry welcomes you to a cocktail reception in the Red Rotunda of the State Library of Victoria at 6pm. You will be able to enjoy a private viewing of the spectacular exhibition Victor Hugo – Les Misérables From Page to Stage.
Don't miss this occasion and book now !